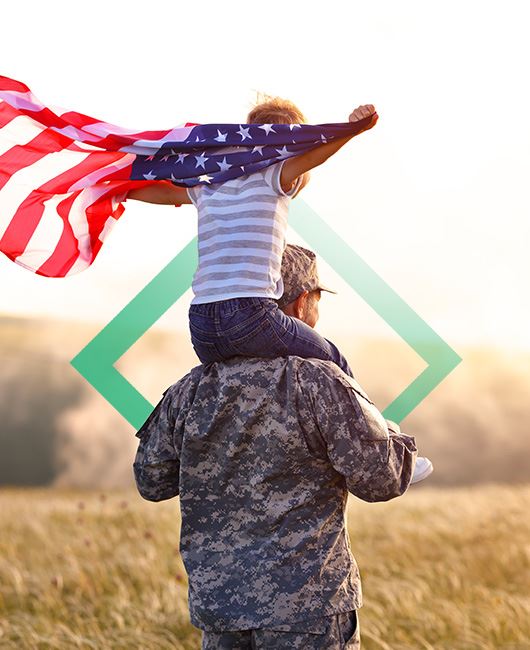 Columbus Veteran Disability Lawyers
Lawyer's Serving Georgia's Disabled
Our VA disability lawyers in Columbus, GA provide comprehensive legal assistance for all types of veterans' disability claims and related matters.
VA Disability Lawyers in Columbus, GA
Seeking Veterans' Disability Benefits in Muscogee County
To help U.S. military servicemembers who are injured or become disabled, the U.S. Department of Veterans' Affairs (VA) offers monthly benefits to qualifying veterans. These benefits are tax-free and are meant to assist veterans (and certain dependents) who are unable to engage in substantial gainful activity (SGA) due to service-related disabilities.
At Affleck & Gordon, we are proud to serve the brave men and women who put their lives on the line for our country. We have extensive experience in this unique area of law and are widely recognized as one of the leading disability law firms in Georgia and the entire nation. To date, we have helped tens of thousands of clients seek the fair benefits they were owed; learn how our team can help you with your claim today.
What Types of Medical Conditions Qualify for VA Disability?
You may be eligible for VA disability benefits if you have an injury, illness, or medical condition that negatively affects your wellbeing. This includes both physical and mental health conditions, such as post-traumatic stress disorder (PTSD).
To qualify for veterans' disability benefits, you must have a medical condition that:
Occurred during active-duty service, active-duty training, or inactive duty training
You had before you entered military service that was worsened by your service
Developed within one year after your military service ended and is considered chronic
VA disability benefits cover a wide range of physical injuries, illnesses, and mental health disorders related to military service.
Some examples of covered conditions include:
Cancer
Brain injuries
Cognitive impairment
Chronic back pain
Back and spine injuries
Paralysis
Hearing loss
Respiratory disease
Lung disease
Disfigurement
Burn injuries
Ulcers
Anxiety
Depression
PTSD
This is not an exhaustive list. If you have another service-related condition not listed here that significantly impacts your life and wellbeing, you could be entitled to veterans' disability benefits. Reach out to our Columbus VA disability attorneys to learn more during a free consultation.
---
Call our office at (404) 990-3945 or reach us online to schedule a complimentary consultation today.
---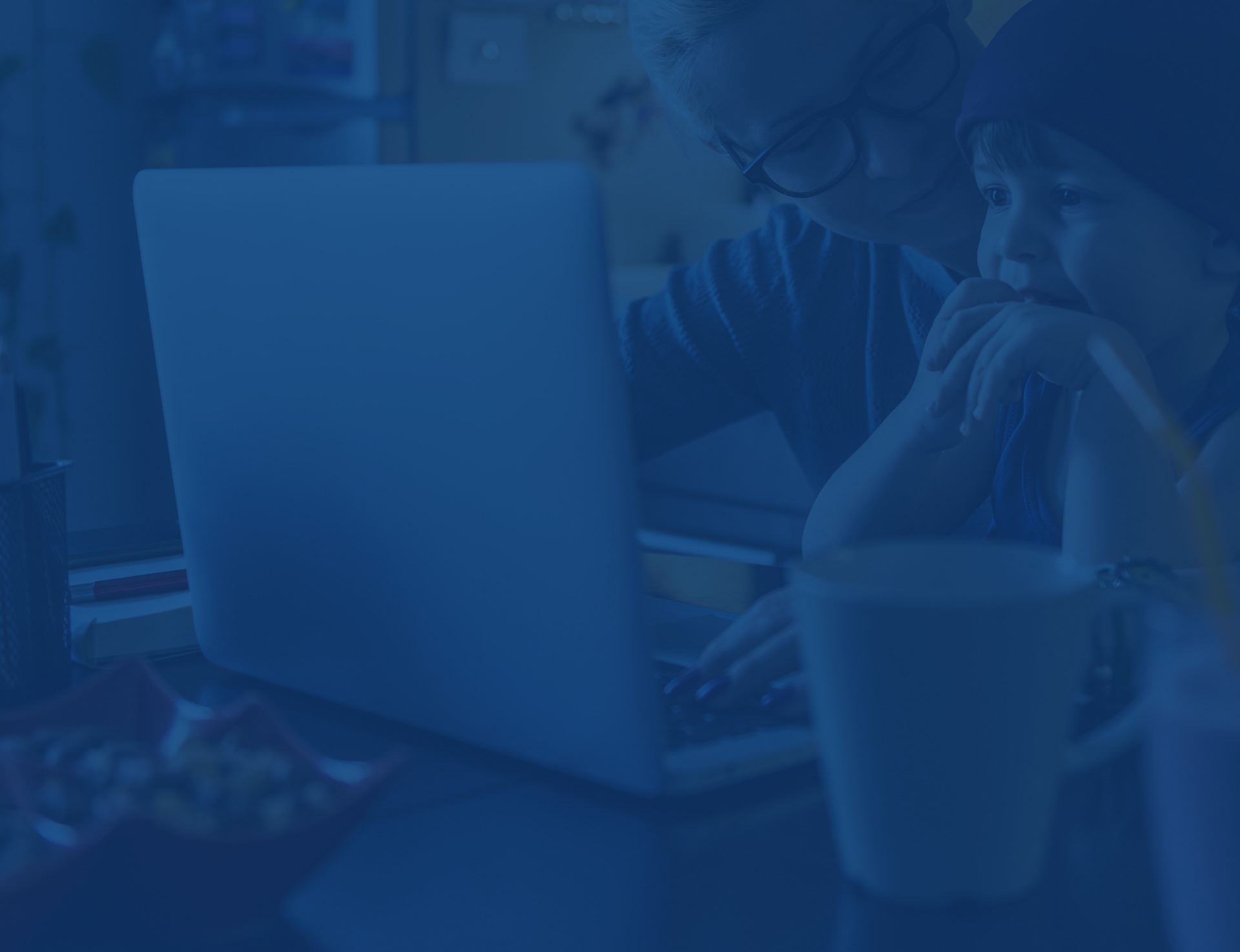 Real Clients. Real Stories.
Hear From Past Client's Who Have Worked With Affleck & Gordon
Honorable people!

"Took care of me from day one. Knowledgeable in all areas they specialize in. Most importantly they treated me with the utmost respect. Affleck & Gordon moved me from a very difficult situation I couldn't get through on my own."

Douglas W.

Affleck & Gordon won my case!

"I filed for SSDI and had to appeal, so I hired Affleck & Gordon. The attorneys talked to me with the utmost respect and treated me like I was actually someone, not just a number."

R. Duff

I could not be more grateful to the team at Affleck & Gordon.

"I would like to thank Affleck & Gordon for representing me in my SSDI case. They are professional and caring and were always available when I had questions and concerns. Even during a pandemic, they got the job done for me."

T. Curtis
How to Apply for Veterans' Disability
It is recommended that you apply for VA disability benefits online. Generally speaking, applying online decreases the amount of time it takes to process your application, meaning you could start receiving benefits sooner than if you apply by phone or mail.
When you apply, you will need to completely fill out the initial application and provide supporting information along with your claim. This includes numerous documents, records, and other important evidence.
Some of the things you will likely need to submit along with your application include:
Medical and/or hospital records (military and civilian)
Information regarding your prescribed therapy or treatment
Information on prescription and over-the-counter medications you take
Details about your injury, illness, or mental health condition
Information about your military service
Official military discharge paperwork
Proof of how your preexisting condition was worsened due to your service (if applicable)
Supplemental statements from fellow servicemembers, reporting officers, friends, and family
The more information you provide, the better. At Affleck & Gordon, our veterans' disability lawyers in Columbus, GA can help you gather the necessary documents, paperwork, and evidence to support your claim. We can also help ensure that you do not make any mistakes or miss any deadlines when filing for VA disability benefits, as this could jeopardize your claim.
---
Contact us online or by phone at (404) 990-3945 to get started today.
---
Fighting for You Every Step of the Way
We understand how important it is that you receive the disability benefits you are owed in a timely manner. Because of this, we work quickly and efficiently to help prepare your application, file your claim, and, when necessary, appeal a denied VA disability claim on your behalf. You should not have to worry about navigating the legal system on your own. Instead, allow our firm to help you with every aspect of your veterans' disability claim so that you can focus on getting the care and support you need.
We offer free initial consultations and do not collect attorney fees unless we recover benefits for you. You have nothing to lose in calling our firm and scheduling a complimentary case evaluation with one of our experienced and compassionate attorneys.
You Deserve Dedicated Representation At Affleck & Gordon, we are committed to providing the highest possible legal counsel. We return calls promptly, keep you up to date on your case, and will always be there for you. We do not rest until you get what you deserve.

You Deserve Experienced Counsel With over 45 years of experience and tens of thousands of individuals helped, our team has the skill, resources, and determination to aggressively and strategically evaluate, understand and fight your claim.

You Deserve a Thorough Team The Affleck & Gordon team is not only committed to your case, but we are committed to you. We understand that this is your life and your future, and will diligently do everything on our end to obtain a favorable decision on your behalf.

You Deserve Financial Security Your case is important to you, and it's important to us. It represents how you will or will not be able to take care of your basic needs, as well as those of your family, for the foreseeable future. We are committed to fighting for what you deserve. Let Us Protect Your Financial Security
Put Over 45 Years of Experience on Your Side