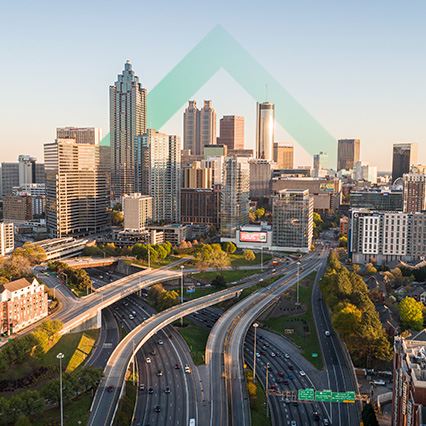 Athens, GA Disability Lawyers
Lawyer's Serving Georgia's Disabled
Founded in 1977, Affleck & Gordon is a leading disability law firm in Georgia. From our office in Athens, we serve individuals, families, and veterans throughout Clarke County and the surrounding areas.
Athens Disability Lawyers
Filing for Disability Benefits in Clarke County, GA
Our experienced attorneys dedicate 100% of their practice to helping people with serious injuries, disabilities, and impairments fight for the fair benefits they are owed so that they can get back on their feet and live full, meaningful lives.
Whether you are seeking Social Security Disability Insurance (SSDI) benefits, need help filing a Supplemental Security Income (SSI) claim, or have had your application for Veterans' Affairs (VA) disability denied, you can count on our firm to provide the personalized support and guidance you need. Our attorneys understand the challenges you are facing, and they know how to help you work to overcome them. In every instance, our goal is to help our clients recover their rightful benefits as quickly and efficiently as possible.
Types of Disability Cases We Handle
At Affleck & Gordon, we have extensive experience handling all types of disability claims and related matters, including both Social Security disability and veterans' (VA) disability.
Our services include:
Social Security Disability Insurance (SSDI) claims
Supplemental Security Income (SSI) claims
Veterans' Affairs (VA) disability claims
Preparing and filing initial claims
Gathering evidence, documents, and information
Appealing denied disability claims
Preparing for and attending administrative hearings
Filing civil lawsuits in federal court
We are a multigenerational law firm that has long been dedicated almost exclusively to disability law cases. Our team has helped tens of thousands of clients navigate the disability system and successfully recover the benefits they were owed.
As your legal counsel, we will provide you with a high level of personal attention, consistent communication, and detail-oriented representation. We are meticulous in preparing cases, as this allows us to avoid making mistakes or missing steps that could otherwise jeopardize your claim.
---
Learn how our Athens disability lawyers can help you with your disability claim; call (404) 990-3945 or contact us online for a no-cost, no-obligation consultation.
---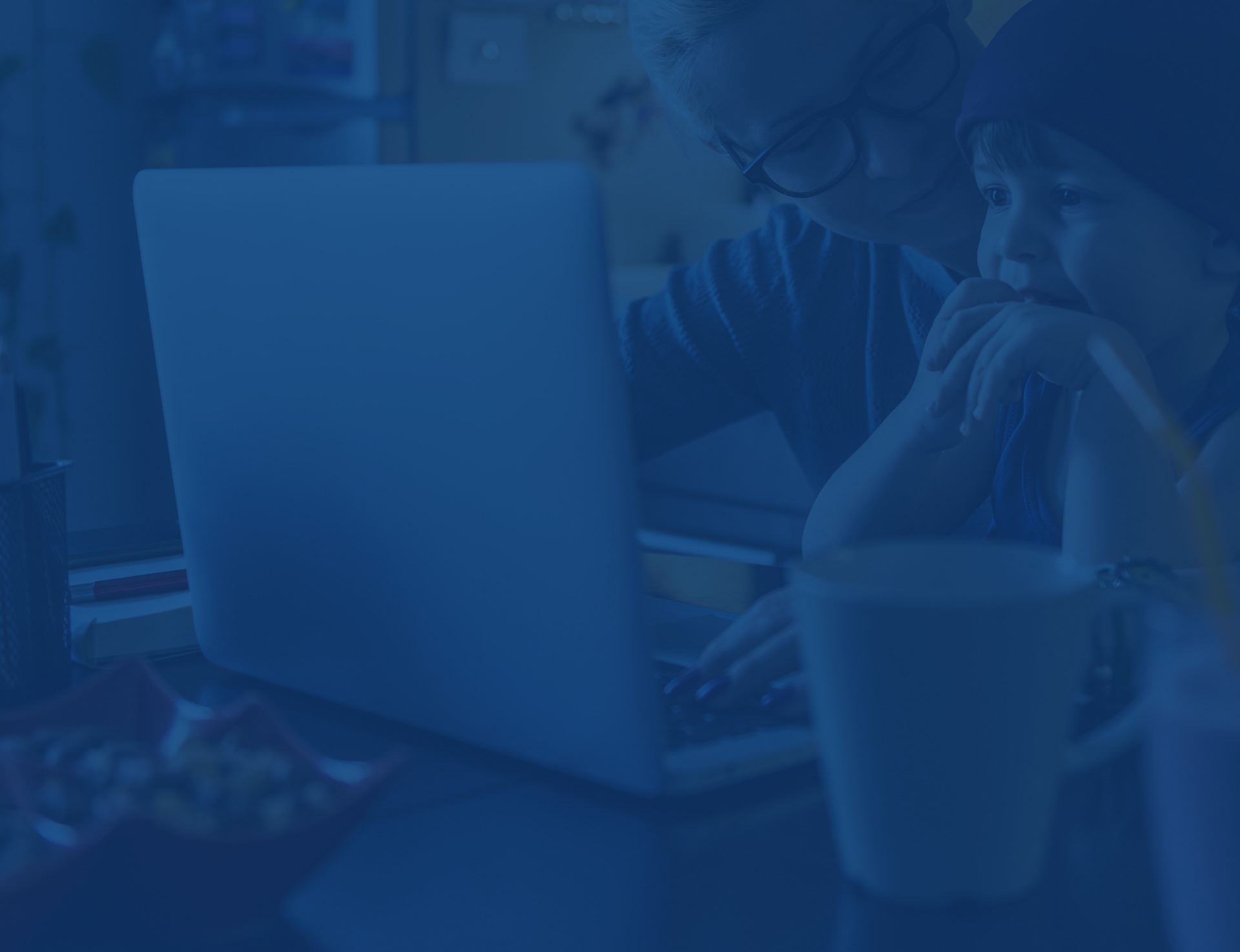 Real Clients. Real Stories.
Hear From Past Client's Who Have Worked With Affleck & Gordon
Honorable people!

"Took care of me from day one. Knowledgeable in all areas they specialize in. Most importantly they treated me with the utmost respect. Affleck & Gordon moved me from a very difficult situation I couldn't get through on my own."

Douglas W.

Affleck & Gordon won my case!

"I filed for SSDI and had to appeal, so I hired Affleck & Gordon. The attorneys talked to me with the utmost respect and treated me like I was actually someone, not just a number."

R. Duff

I could not be more grateful to the team at Affleck & Gordon.

"I would like to thank Affleck & Gordon for representing me in my SSDI case. They are professional and caring and were always available when I had questions and concerns. Even during a pandemic, they got the job done for me."

T. Curtis
The Importance of Hiring a Disability Lawyer
Although you are not required to hire a lawyer when filing a Social Security or VA disability claim, there are countless reasons to do so. When you work with an attorney, you put yourself in the best possible position to successfully recover benefits in a timely manner. An attorney will not only understand the ins and outs of the disability claims process but will also be able to effectively protect your rights and advocate for you if your claim is denied.
Approximately 60% of first-time disability claims are denied. It is important that you hire an attorney who can help you file an appeal if your initial application is rejected. Numerous studies have shown that appealing a denied disability claim is a far more effective and time-saving method than starting the process over by filing a new claim.
At Affleck & Gordon, our Athens disability attorneys have more than 45 years of experience helping clients throughout Clarke County, GA and the surrounding areas with all types of disability-related issues. Our team can help prepare your initial claim by gathering all necessary paperwork, documents, and supporting evidence. In most cases, the stronger your initial application is, the less likely it is that your claim will be denied.
However, if your claim is denied, you can count on Affleck & Gordon to stand up for you. We have a long history of success in appealing denied SSDI, SSI, and VA disability claims. We know how to navigate the process and are prepared to help you every step of the way.
---
Get in touch with us today at (404) 990-3945 or submit a secure online contact form to learn more.
---
Helping Ensure Your Financial Security
When you have become disabled or need assistance due to limited income and resources, navigating the legal disability system can feel like an overwhelming process—but it doesn't have to be. At Affleck & Gordon, we are committed to protecting your financial security, now and in the future.
We are proud to represent hardworking Georgians, veterans, and families who have fallen on hard times. You can count on our Athens disability attorneys to fight tirelessly for you. To make things easier for our clients, we do not collect any upfront or out-of-pocket fees. Instead, we offer our legal services on a contingency fee basis, meaning you only pay attorney fees if/when we recover benefits on your behalf.
You Deserve Dedicated Representation At Affleck & Gordon, we are committed to providing the highest possible legal counsel. We return calls promptly, keep you up to date on your case, and will always be there for you. We do not rest until you get what you deserve.

You Deserve Experienced Counsel With over 45 years of experience and tens of thousands of individuals helped, our team has the skill, resources, and determination to aggressively and strategically evaluate, understand and fight your claim.

You Deserve a Thorough Team The Affleck & Gordon team is not only committed to your case, but we are committed to you. We understand that this is your life and your future, and will diligently do everything on our end to obtain a favorable decision on your behalf.

You Deserve Financial Security Your case is important to you, and it's important to us. It represents how you will or will not be able to take care of your basic needs, as well as those of your family, for the foreseeable future. We are committed to fighting for what you deserve. Let Us Protect Your Financial Security
Put Over 45 Years of Experience on Your Side