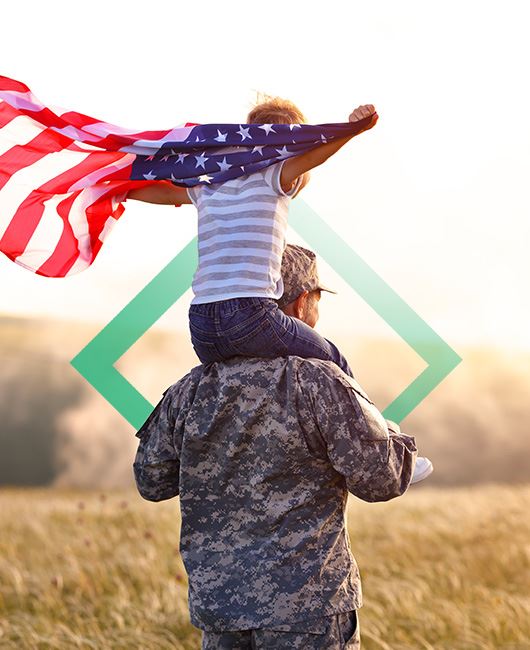 Atlanta, GA Disability Attorneys
Lawyer's Serving Georgia's Disabled
At Affleck & Gordon, we help individuals, veterans, and families throughout Fulton County and all of Georgia with an array of disability law matters. Call now for a free consultation today! We would love to hear from you.
Atlanta Disability Attorneys
Filing a Disability Claim in Fulton County, GA
The federal government has several programs in place for disabled and low-income individuals in need of financial assistance. If you have a medical condition that prevents you from working, you could be entitled to Social Security disability. If you are a U.S. military veteran, you may qualify for benefits through the Veterans' Affairs (VA) disability program. Individuals and families with low income and resources may also qualify for Supplemental Security Income (SSI), regardless of work history.
Regardless of the challenge you are facing. Our Atlanta disability attorneys have extensive experience navigating related issues, including initial claim filings, appeals, and litigation. We aim to protect your financial security and help you obtain the fair benefits you are owed to move forward with your life.
What Is Social Security Disability?
Social Security disability, or SSD, refers to disability benefits provided by the federal government to individuals who have disabilities or medical conditions that prevent them from engaging in substantial gainful employment (SGA).
There are two main types of SSD:
Social Security Disability Insurance (SSDI): SSDI is available to individuals who have worked long enough and recently enough earning income that was taxed by Social Security and who have a qualifying "disability," as defined by the Social Security Administration (SSA). Benefits are calculated based on the claimant's work history and are paid on a monthly basis.
Supplemental Security Income (SSI): SSI is funded by general taxes, not Social Security taxes. This means that SSI benefits are available to qualifying individuals regardless of work history. To be eligible for SSI benefits, one must be 65 or older, blind, or disabled and have limited income and resources (as defined by the SSA).
Although the qualifying requirements for each type of benefits are different, it is possible to receive both SSDI and SSI in some cases.
If you believe you may qualify for SSDI or SSI, or if you need help filing your claim, reach out to Affleck & Gordon right away. We can help you prepare your claim—including gathering the necessary evidence, documents, and paperwork—to help avoid errors and issues that could jeopardize your benefits. If your claim has already been denied, we can assist you in filing an appeal. It is important that you act quickly, as you only have a limited amount of time to appeal a denied Social Security disability claim.
What Is VA Disability?
Overseen by the U.S. Department of Veterans' Affairs, VA disability provides monetary benefits to U.S. military veterans who suffered a qualifying, service-related disability. This applies to both physical and mental health conditions, as well as preexisting conditions that were worsened by military service. Like SSI benefits, but unlike SSDI benefits, VA disability benefits are not taxable.
The process of applying for VA disability benefits can be complex and time-consuming, but our Atlanta disability lawyers at Affleck & Gordon can help. We have more than 45 years of experience navigating the disability system on behalf of veterans and have represented clients who served in all branches of the U.S. military, as well as qualifying dependents and family members.
---
Contact us for help with a Social Security or VA disability claim, call Affleck & Gordon at (404) 990-3945 or contact us online for a free and confidential consultation.
---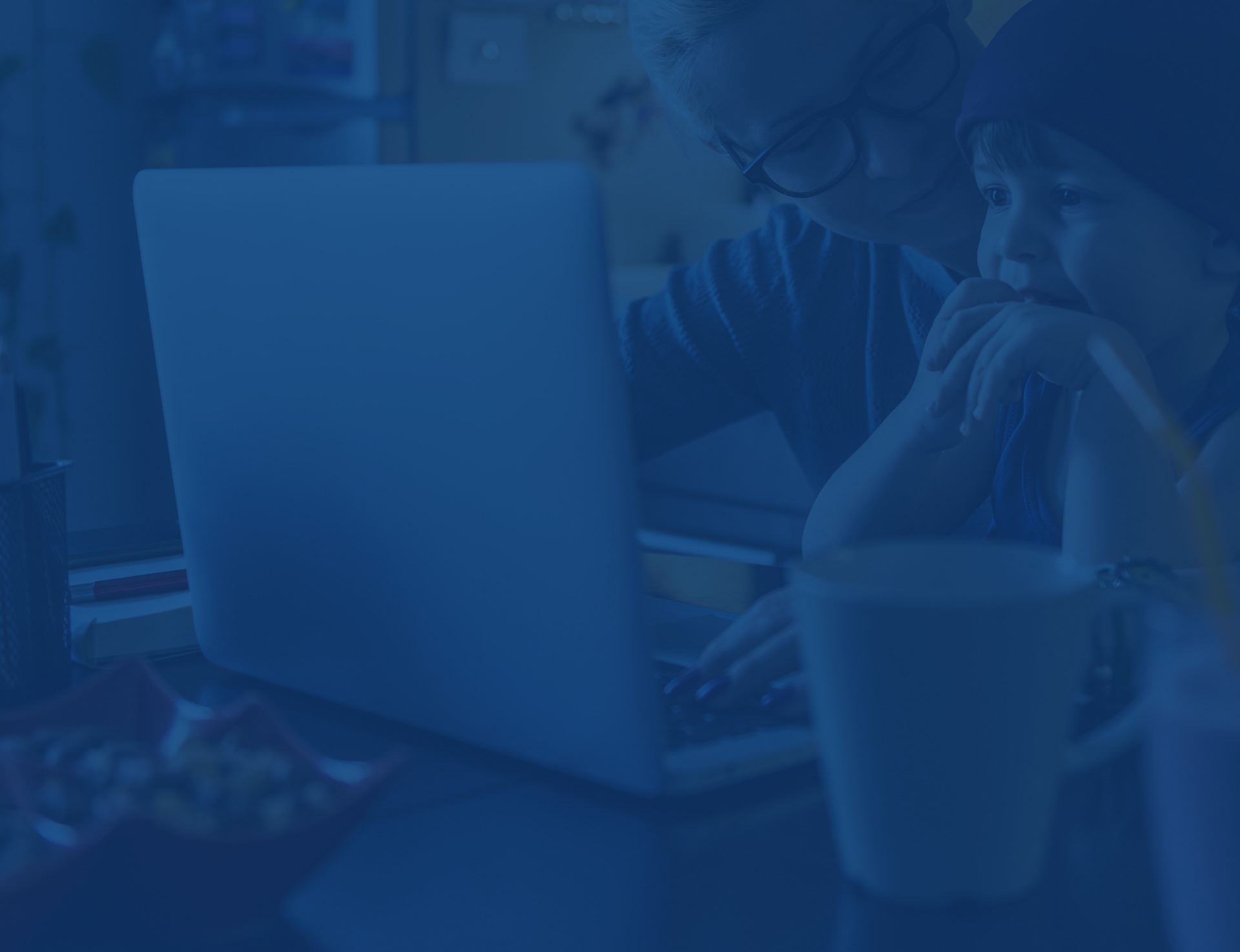 Real Clients. Real Stories.
Hear From Past Client's Who Have Worked With Affleck & Gordon
Honorable people!

"Took care of me from day one. Knowledgeable in all areas they specialize in. Most importantly they treated me with the utmost respect. Affleck & Gordon moved me from a very difficult situation I couldn't get through on my own."

Douglas W.

Affleck & Gordon won my case!

"I filed for SSDI and had to appeal, so I hired Affleck & Gordon. The attorneys talked to me with the utmost respect and treated me like I was actually someone, not just a number."

R. Duff

I could not be more grateful to the team at Affleck & Gordon.

"I would like to thank Affleck & Gordon for representing me in my SSDI case. They are professional and caring and were always available when I had questions and concerns. Even during a pandemic, they got the job done for me."

T. Curtis
Schedule a Free Case Evaluation
We want to make the process as easy and stress-free as possible for you. To that end, we offer completely free, zero-obligation consultations and case evaluations to all new and prospective clients. We also provide our legal services on a contingency fee basis. This means that you do not owe any upfront expenses when you hire our firm; instead, we collect attorney fees only when we recover benefits on your behalf.
While the outcome of a disability claim is never guaranteed, we can assure you that we will do everything possible to help you navigate the legal system and work to recover fair disability benefits. As a multigenerational law firm, we have been serving the Atlanta community—and all of Georgia—for well over four decades. We look forward to learning how we can help you with your disability law matter.
---
Contact us today at (404) 990-3945 to schedule your free consultation with one of our friendly and professional disability law attorneys in Atlanta.
---
Why You Should Hire a Disability Lawyer
There is no law that states you must hire a lawyer to file a disability claim. However, when you work with an attorney, you dramatically increase the likelihood of receiving full benefits more quickly than you would if you tried to navigate the process on your own.
At Affleck & Gordon, our only goal is to help you secure the fair disability benefits you are owed. We have an in-depth knowledge of the various steps required in filing for all types of SSD and VA disability benefits, as well as the appeals process. We can not only help you prepare your case and avoid making errors on your initial application but can also assist you in requesting a reconsideration, administrative hearing, or further review if your claim is denied. If necessary, we are even prepared to represent you and your rights in federal court.
You Deserve Dedicated Representation At Affleck & Gordon, we are committed to providing the highest possible legal counsel. We return calls promptly, keep you up to date on your case, and will always be there for you. We do not rest until you get what you deserve.

You Deserve Experienced Counsel With over 45 years of experience and tens of thousands of individuals helped, our team has the skill, resources, and determination to aggressively and strategically evaluate, understand and fight your claim.

You Deserve a Thorough Team The Affleck & Gordon team is not only committed to your case, but we are committed to you. We understand that this is your life and your future, and will diligently do everything on our end to obtain a favorable decision on your behalf.

You Deserve Financial Security Your case is important to you, and it's important to us. It represents how you will or will not be able to take care of your basic needs, as well as those of your family, for the foreseeable future. We are committed to fighting for what you deserve. Let Us Protect Your Financial Security
Put Over 45 Years of Experience on Your Side