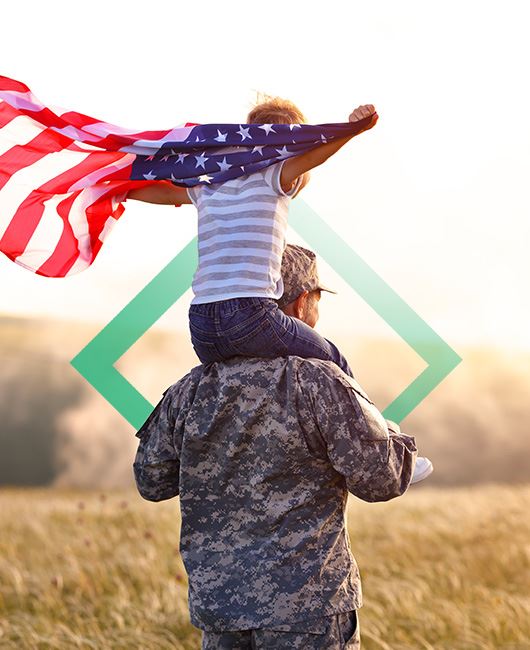 Savannah Disability Lawyers
Lawyer's Serving Georgia's Disabled
At Affleck & Gordon, we assist clients in Savannah, GA and all of the surrounding areas with a variety of disability-related matters.
Savannah Disability Lawyers
Social Security & VA Disability in Chatham County, GA
If you have a disability that prevents you from working, or if you are 65 or older and have limited income and resources, you could be entitled to Social Security disability (SSD) benefits through the Social Security Disability Insurance (SSDI) and/or Supplemental Security Income (SSI) programs. Additionally, former U.S. military servicemembers who suffer disabling, service-related conditions or have preexisting conditions that are worsened by their military service may qualify for benefits through the U.S. Department of Veterans' Affairs (VA)'s disability program.
Whether you need help preparing or filing your initial application, have been asked to attend a consultative examination (CE) or compensation and pension (C&P) exam, or have received notice that your claim was denied, our team can help. We provide highly personalized legal representation, backed by over 45 years of experience. Our attorneys have helped tens of thousands of clients successfully seek the benefits they were owed; find out how we can help you with your claim today.
Types of Social Security Disability Benefits
The Social Security Administration (SSA) offers two main disability benefits programs:
Social Security Disability Insurance: Social Security Disability Insurance, or SSDI, is a federal program that provides monthly benefits to workers who suffer injuries, illnesses, or medical conditions that meet the SSA's definition of a "disability." Typically, this means that the condition prevents the individual from engaging in substantial gainful activity (SGA) and has lasted or is expected to last for at least one year or end in death. Additionally, to qualify for SSDI benefits, you must have earned the appropriate number of "work credits." Work credits are based on wages and/or self-employment income earned that is taxed under Social Security. In other words, you must have worked long enough and recently enough to qualify for SSDI.
Supplemental Security Income: Unlike SSDI, Supplemental Security Income (SSI) does not have any work requirement. You do not have to have earned any number of work credits—or have any work history whatsoever—to qualify for SSI. Rather, you must be either 65 years old or older, blind, or disabled, and you must have "limited income and resources." The SSA's definition of "limited income and resources" depends on a set income and resource value threshold, which is adjusted annually. In 2022, the maximum value of a single claimant's countable resources cannot exceed $2,000, and the maximum value of a couple's countable resources cannot be more than $3,000.
If you are unsure whether you qualify for benefits under the SSA's SSDI or SSI program, reach out to Affleck & Gordon. We can review your situation during a free initial consultation and provide detailed information specific to your case. You may even be entitled to both SSDI and SSI benefits, depending on your circumstances.
---
Call (404) 990-3945 or reach us online to schedule a free consultation with one of our Savannah disability lawyers.
---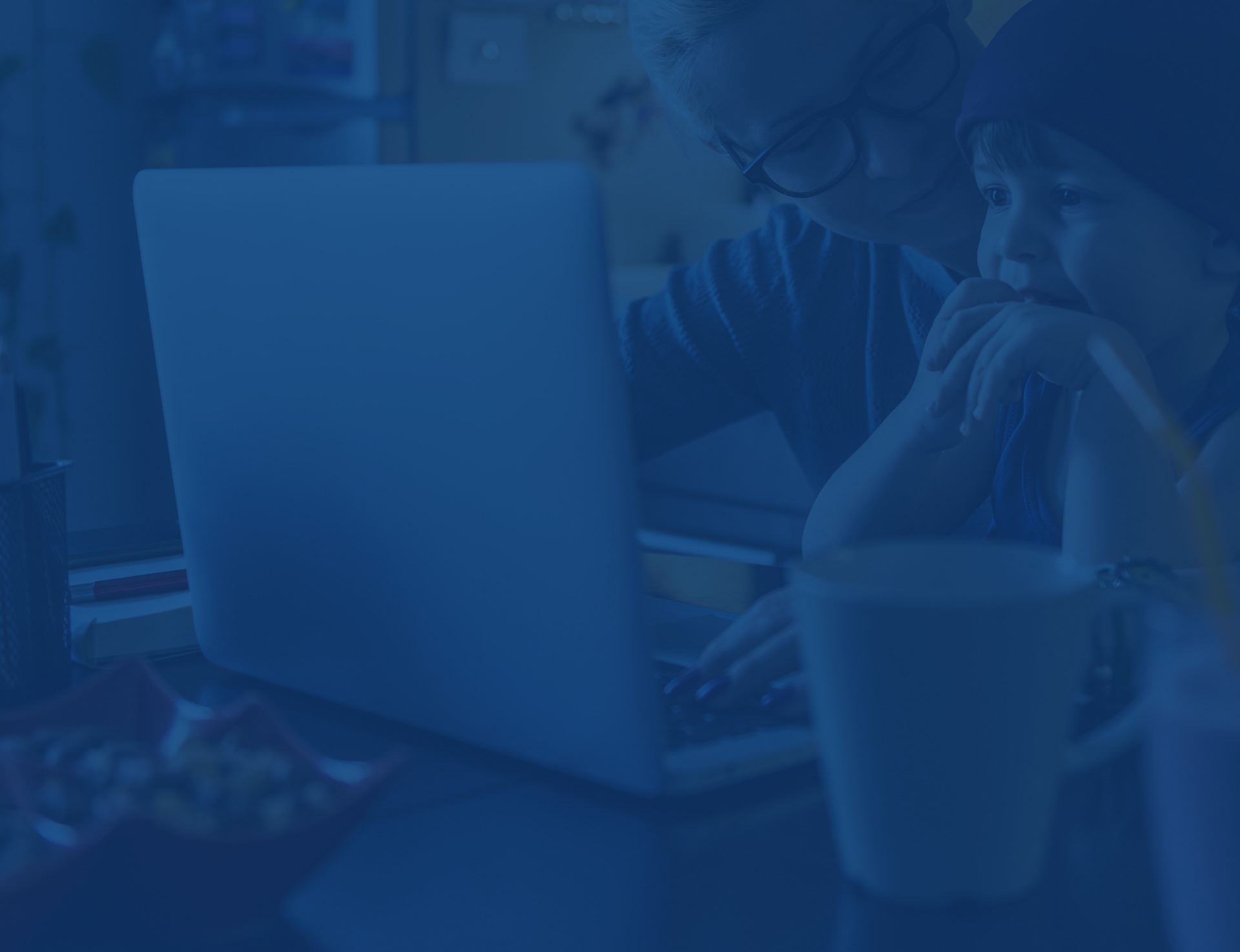 Real Clients. Real Stories.
Hear From Past Client's Who Have Worked With Affleck & Gordon
Honorable people!

"Took care of me from day one. Knowledgeable in all areas they specialize in. Most importantly they treated me with the utmost respect. Affleck & Gordon moved me from a very difficult situation I couldn't get through on my own."

Douglas W.

Affleck & Gordon won my case!

"I filed for SSDI and had to appeal, so I hired Affleck & Gordon. The attorneys talked to me with the utmost respect and treated me like I was actually someone, not just a number."

R. Duff

I could not be more grateful to the team at Affleck & Gordon.

"I would like to thank Affleck & Gordon for representing me in my SSDI case. They are professional and caring and were always available when I had questions and concerns. Even during a pandemic, they got the job done for me."

T. Curtis
Who Is Eligible for VA Disability Benefits?
The U.S. Department of Veterans' Affairs (VA) offers disability benefits to veterans who:
Suffered a disabling injury, illness, or medical condition while on active duty, active-duty training, or inactive-duty training
Had a preexisting condition that was worsened due to military service
Are diagnosed with a chronic condition within one year of being discharged
Typically, veterans must be honorably discharged to qualify for VA disability. However, this is not always the case. Some exceptions apply, and a veteran may still qualify for benefits after being dishonorably discharged or in other circumstances.
Unless you receive a type of VA disability benefits known as "Total Disability based on Individual Unemployability," or TDIU, you can continue to work while receiving veterans' disability benefits. However, the amount you can receive in monthly payments may be affected by your income. We invite you to contact our Savannah disability lawyers to learn more, including how we can help you file for VA disability benefits or appeal a denied claim.
---
To schedule a free consultation with a member of our team, call (404) 990-3945 or submit an online contact form today.
---
Trust Your Financial Security to the Team at Affleck & Gordon
We understand just how important it is that you obtain fair disability benefits. When you are unable to work and support yourself and your family, those monthly benefits can make all the difference. With this in mind, our Savannah disability attorneys are dedicated to helping you navigate the legal process and are prepared to fight tirelessly for you and your rights.
Our firm offers all its legal services on a contingency fee basis, so you do not owe any legal fees unless/until we recover benefits for you. We also provide free initial consultations and are happy to answer any questions you may have about your claim, our services, benefits, and more.
You Deserve Dedicated Representation At Affleck & Gordon, we are committed to providing the highest possible legal counsel. We return calls promptly, keep you up to date on your case, and will always be there for you. We do not rest until you get what you deserve.

You Deserve Experienced Counsel With over 45 years of experience and tens of thousands of individuals helped, our team has the skill, resources, and determination to aggressively and strategically evaluate, understand and fight your claim.

You Deserve a Thorough Team The Affleck & Gordon team is not only committed to your case, but we are committed to you. We understand that this is your life and your future, and will diligently do everything on our end to obtain a favorable decision on your behalf.

You Deserve Financial Security Your case is important to you, and it's important to us. It represents how you will or will not be able to take care of your basic needs, as well as those of your family, for the foreseeable future. We are committed to fighting for what you deserve. Let Us Protect Your Financial Security
Put Over 45 Years of Experience on Your Side