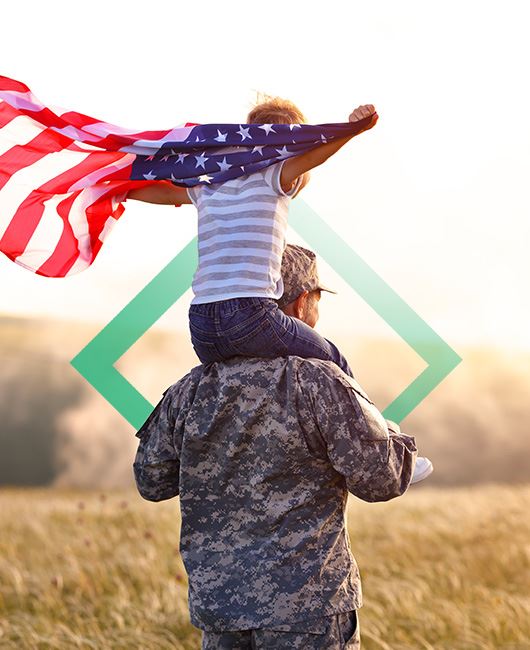 Macon Disability Lawyers
Lawyer's Serving Georgia's Disabled
No matter where you are in the process, you can rely on our firm to provide the personal attention, support, and guidance you need.
Macon Disability Lawyers
Disability Benefits in Bibb County
At Affleck & Gordon, we dedicate nearly 100% of our practice to disability law. Our focused approach allows us to utilize all of our resources, experience, and skill to help disabled workers, veterans, and low-income families secure the benefits they are entitled to receive. To date, we have helped tens of thousands of clients throughout Georgia with everything from first-time disability applications to administrative appeals of denied claims.
We provide our legal services on a contingency fee basis. This means that you do not pay any upfront or out-of-pocket attorney fees when you hire our firm. Instead, we collect attorney fees and other litigation-related costs only if and when we collect benefits on your behalf.
What Are Disability Benefits?
Generally speaking, disability benefits are monthly payments made to qualifying individuals and, in some cases, their dependents. Different disability programs have different qualifications; the exact type of benefits you are applying for will determine the different requirements you must meet.
At Affleck & Gordon, we assist clients with three main types of disability claims:
Social Security Disability Insurance (SSDI)
Supplemental Security Income (SSI)
Veterans' disability benefits
The Social Security Administration (SSA), a federal government organization, oversees both SSDI and SSI. Veterans' disability, on the other hand, is overseen by the U.S. Department of Veterans' Affairs (VA).
Our attorneys have extensive experience navigating all types of Social Security and VA disability claims and related matters, such as consultative examinations (CEs), compensation and pension (C&P) examinations, denied claims, appeals, administrative hearings, and more.
---
To learn more, including how we can help you with your claim, call (404) 990-3945 or contact us online and request a free consultation with one of our disability lawyers in Macon, GA.
---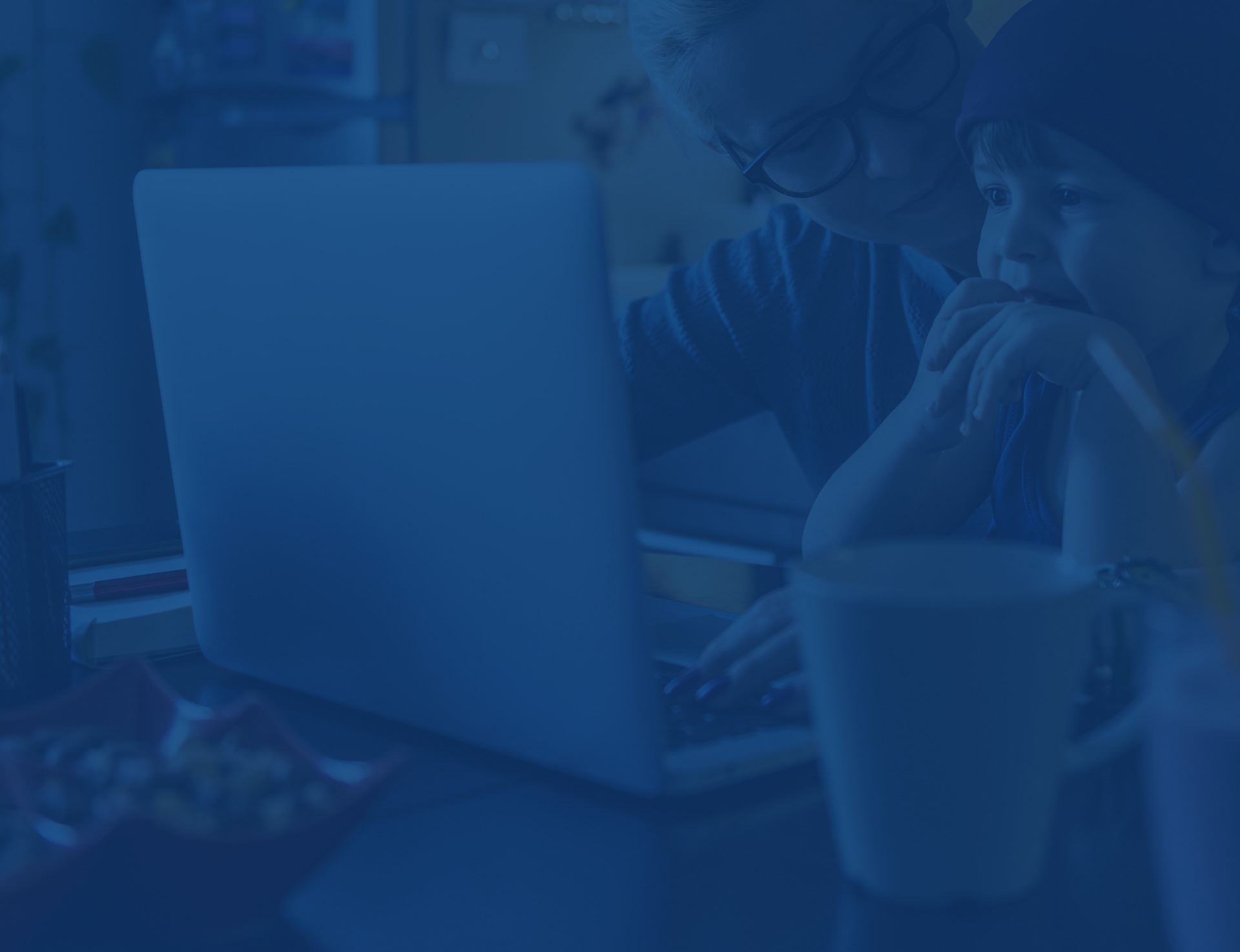 Real Clients. Real Stories.
Hear From Past Client's Who Have Worked With Affleck & Gordon
Honorable people!

"Took care of me from day one. Knowledgeable in all areas they specialize in. Most importantly they treated me with the utmost respect. Affleck & Gordon moved me from a very difficult situation I couldn't get through on my own."

Douglas W.

Affleck & Gordon won my case!

"I filed for SSDI and had to appeal, so I hired Affleck & Gordon. The attorneys talked to me with the utmost respect and treated me like I was actually someone, not just a number."

R. Duff

I could not be more grateful to the team at Affleck & Gordon.

"I would like to thank Affleck & Gordon for representing me in my SSDI case. They are professional and caring and were always available when I had questions and concerns. Even during a pandemic, they got the job done for me."

T. Curtis
Who Qualifies for Disability Benefits?
As previously mentioned, different types of disability benefits have different sets of qualification requirements.
To qualify for SSDI, you must have:
A medical condition that meets the SSA's strict definition of a "disability"
The appropriate number of work credits, earned through income that is taxed by Social Security
To qualify for SSI, you must:
Be at least 65 years old, blind, or disabled
Have "limited" income and resources (as defined by the SSA)
Be a U.S. citizen, U.S. national, or qualifying alien
To qualify for VA disability, you must:
Be a U.S. military veteran
Have a disabling condition related to your service, or a preexisting condition that was worsened by your service, that impacts your quality of life
This is not a comprehensive list of eligibility requirements; you may be required to meet other qualifications to be eligible for Social Security disability or VA disability benefits. We encourage you to reach out to our team at Affleck & Gordon to learn more during a free, no-obligation consultation.
---
Call (404) 990-3945 or submit a free online contact form today to get started.
---
How an Attorney from Affleck & Gordon Can Help You with Your Claim
Whether you are just beginning the claims filing process or your claim has already been denied, our Macon disability lawyers can help. Seeking disability benefits is often a complex and challenging process. You want someone by your side who understands the law and has experience handling issues like yours.
At Affleck & Gordon, we have seen and done it all. For more than 45 years, our firm has been the trusted name in disability law throughout Georgia. We have the experience, resources, and in-depth legal knowledge to help you with every aspect of your claim. We can even help you prepare your initial application, locate and present new evidence during an administrative hearing, or file a civil claim in federal court if necessary.
There is no case too big or too small for our experienced disability lawyers. Get in touch with us today to discover how we can help you seek the benefits you need.
You Deserve Dedicated Representation At Affleck & Gordon, we are committed to providing the highest possible legal counsel. We return calls promptly, keep you up to date on your case, and will always be there for you. We do not rest until you get what you deserve.

You Deserve Experienced Counsel With over 45 years of experience and tens of thousands of individuals helped, our team has the skill, resources, and determination to aggressively and strategically evaluate, understand and fight your claim.

You Deserve a Thorough Team The Affleck & Gordon team is not only committed to your case, but we are committed to you. We understand that this is your life and your future, and will diligently do everything on our end to obtain a favorable decision on your behalf.

You Deserve Financial Security Your case is important to you, and it's important to us. It represents how you will or will not be able to take care of your basic needs, as well as those of your family, for the foreseeable future. We are committed to fighting for what you deserve. Let Us Protect Your Financial Security
Put Over 45 Years of Experience on Your Side