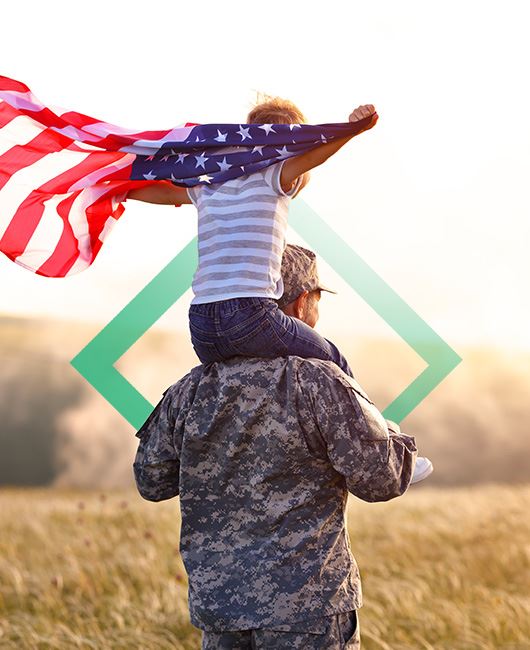 Conyers Disability Lawyers
Lawyer's Serving Georgia's Disabled
For more than four decades, Affleck & Gordon has been helping disabled workers, veterans, and families with low income and resources obtain monthly benefits under federal disability benefits programs.
Conyers Disability Lawyers
Disability Claims in Rockdale County, GA
We are widely recognized as one of the leading disability law firms in the state of Georgia, as well as the entire nation. Our extensive experience and proven track record of success have earned us a reputation for getting the results our clients need.
To date, we have helped tens of thousands of people navigate the Social Security and veterans' disability processes. At our location in Conyers, GA, our disability attorneys provide compassionate, personalized representation tailored to each individual's unique situation. If you need help with your disability claim or a related matter, do not hesitate to get in touch with our firm today.
Types of Disability Matters We Handle
There are several different types of disability programs offered by the federal government.
These include:
Social Security Disability Insurance (SSDI): SSDI is a federal program run by the Social Security Administration (SSA). It provides monthly benefits to qualifying individuals who have earned the appropriate number of work credits and who have medical conditions that meet the SSA's strict definition of a "disability." Funds for SSDI come from Social Security-taxed income, meaning you only qualify if you have paid Social Security taxes.
Supplemental Security Income (SSI): In contrast to SSDI, you do not need to have earned any work credits—or have any work history—to qualify for SSI. Instead, SSI benefits are provided to people who are aged (65 or older), blind, or disabled and who have "limited income and resources," as defined by the SSA. To qualify, your income and the value of your resources must not exceed certain limits.
Veterans' Affairs (VA) Disability Benefits: VA disability benefits are provided to U.S. military veterans who developed disabling physical and/or mental health conditions related to their military service. Those who had preexisting conditions that were worsened by their service, as well as conditions that occurred within one year of being honorably discharged from the military, may also qualify for VA disability.
No matter the type of disability benefits you are seeking or where you are in the process, you can rely on our attorneys to provide the detailed and individualized guidance you need. We offer our legal services on a contingency fee basis, so you do not owe any upfront or out-of-pocket expenses when you work with our firm.
---
Schedule a free consultation with a member of our team by calling (404) 990-3945 or by contacting us online using our secure submission form.
---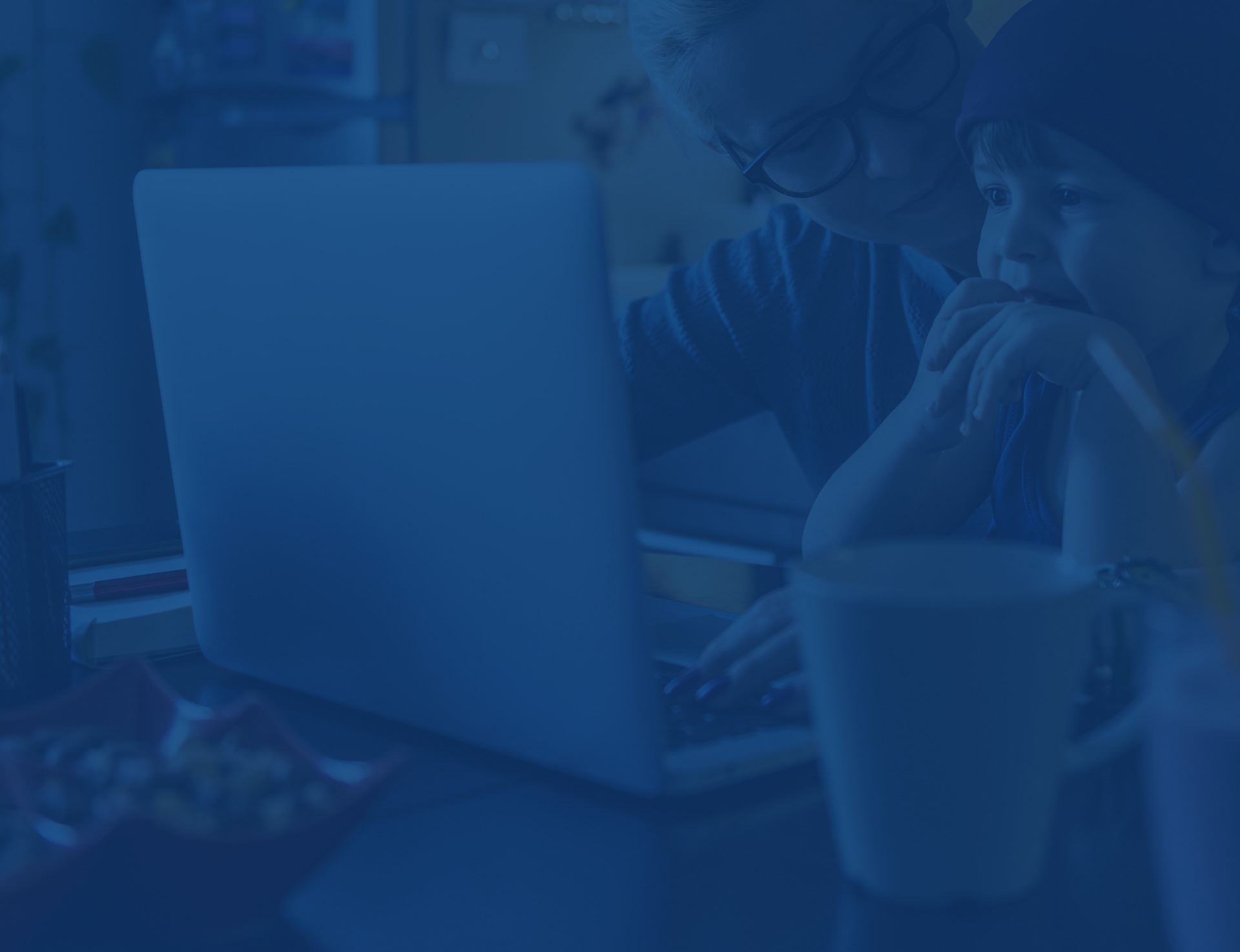 Real Clients. Real Stories.
Hear From Past Client's Who Have Worked With Affleck & Gordon
Honorable people!

"Took care of me from day one. Knowledgeable in all areas they specialize in. Most importantly they treated me with the utmost respect. Affleck & Gordon moved me from a very difficult situation I couldn't get through on my own."

Douglas W.

Affleck & Gordon won my case!

"I filed for SSDI and had to appeal, so I hired Affleck & Gordon. The attorneys talked to me with the utmost respect and treated me like I was actually someone, not just a number."

R. Duff

I could not be more grateful to the team at Affleck & Gordon.

"I would like to thank Affleck & Gordon for representing me in my SSDI case. They are professional and caring and were always available when I had questions and concerns. Even during a pandemic, they got the job done for me."

T. Curtis
How Our Conyers Disability Lawyers Can Help
At Affleck & Gordon, we assist clients with all types of SSDI, SSI, and VA disability matters. From preparing your initial application to appealing a denied claim, our team has the experience, resources, and knowledge to effectively protect your rights and advocate for the full, fair benefits you are owed.
Our Conyers disability lawyers can help you in the following ways:
Gathering necessary documents, paperwork, and evidence to submit with your claim
Filing your initial disability application online, by phone, by mail, or in person
Meeting the appropriate deadlines and avoiding errors on your initial application
Preparing for and attending a consultative examination (CE) or similar exam (if necessary)
Appealing a denied disability claim, including requesting a reconsideration
Preparing for and attending a hearing before an administrative law judge (ALJ)
Requesting a review by the SSA's Appeals Council or the Board of Veterans' Appeals (BVA)
Filing a civil claim in federal court (if necessary and applicable)
We understand that this is likely a very stressful time in your life, especially if your initial disability claim has already been denied. Our goal is to work as quickly and efficiently as possible to help you seek monthly benefits so that you can move forward.
We are happy to answer any questions you may have and can address all of your concerns during a free initial consultation. From our office in Conyers, we serve clients throughout Rockdale County and all of the surrounding areas. Do not hesitate to get in touch with our team today to learn more about how we can help you with your Social Security or VA disability claim.
---
Call us at (404) 990-3945 or fill out and submit a secure online contact form to get started.
--- Let Us Protect Your Financial Security
Put Over 45 Years of Experience on Your Side