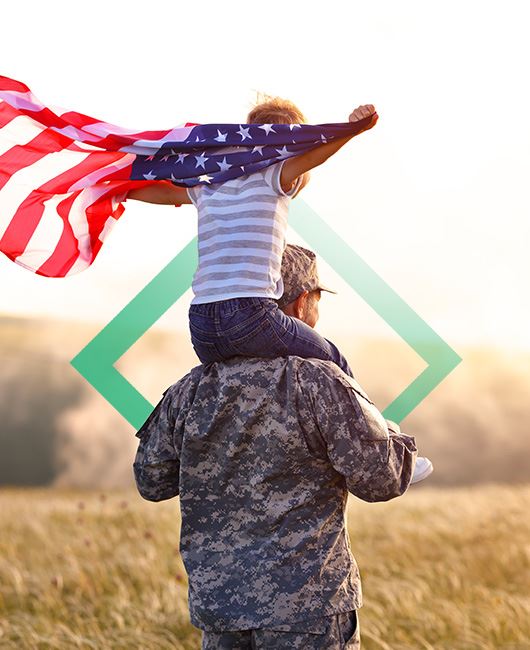 DUI Defense Attorney in Valencia
Protect Your Driving Privilege's & Record
You need the best defense. We have helped thousands of people get their criminal charges dismissed or reduced.
Veterans Disability Services in Atlanta, GA
At Affleck & Gordon, we understand the unique challenges that veterans face when applying for disability benefits. Our expert team is dedicated to serving those who have served our country and are now living in Augusta, GA.
We proudly offer comprehensive legal services for veterans who are seeking to obtain the benefits they deserve. Our attorneys have a deep understanding of the complex process involved in filing a successful claim.
Contact us today at (404) 990-3945 to request a free case evaluation!
What is Veterans' Disability?
Veterans' disability benefits in the United States are provided by the Department of Veterans Affairs (VA) to compensate veterans who have incurred disabilities or injuries during their military service. These benefits are intended to help veterans and their families cope with the physical, emotional, and financial challenges resulting from service-related disabilities. Veterans' disability benefits are not the same as retirement benefits or Social Security disability benefits; they are specifically for veterans with service-related disabilities.
Here are the main types of benefits available for veterans' disability:
Service-Connected Disability Compensation: 

This is the most common type of veterans' disability benefit. 

It provides monthly financial compensation to veterans who have disabilities that are connected to their military service. 

The amount of compensation is determined by the VA's disability rating system, which assigns a percentage of disability to each condition. 

Veterans with a higher disability rating receive higher compensation.

Dependency and Indemnity Compensation (DIC): 

DIC is available to the surviving spouses, children, and dependent parents of veterans who died as a result of service-connected disabilities or veterans who were totally disabled due to service-connected conditions at the time of their death. 

The amount of DIC varies based on the survivor's relationship to the deceased veteran and the circumstances of the veteran's death.

Special Monthly Compensation (SMC): 

SMC is additional compensation provided to veterans and their dependents who have more severe disabilities, such as loss of use of limbs, blindness, or the need for aid and attendance. 

It is meant to address the extra care and assistance required due to the severity of the disability.

Pension for Veterans with Disabilities (Non-Service Connected): 

This benefit is available to veterans with low-income and non-service-connected disabilities. 

To qualify, veterans must meet certain age and income criteria and be permanently and totally disabled. 

The pension amount varies based on income and family size.

Vocational Rehabilitation and Employment (VR&E): 

This program helps veterans with service-connected disabilities prepare for, find, and maintain suitable employment. 

It offers a range of services, including vocational training, educational assistance, and job placement services.

Housing Assistance: 

Veterans with service-connected disabilities may be eligible for housing-related benefits, such as grants to adapt their homes to accommodate their disabilities (Specially Adapted Housing, Special Home Adaptation, and Temporary Residence Adaptation). 

Veterans experiencing homelessness or at risk of homelessness can access housing assistance programs through the VA.

Healthcare Benefits: 

Veterans with service-connected disabilities are generally eligible for VA healthcare, which includes medical treatment, mental health services, and rehabilitation programs. 

The VA provides specialized care for veterans with specific disabilities, such as traumatic brain injuries (TBI) or post-traumatic stress disorder (PTSD).

Automobile and Adaptive Equipment Benefits: 

Veterans with certain service-connected disabilities may receive grants to purchase or modify vehicles to accommodate their disabilities.

Burial Benefits: 

The VA provides burial benefits, including burial allowances and markers, for veterans who have service-connected disabilities and for eligible dependents.

Education and Training Benefits: 

Veterans with service-connected disabilities may be eligible for educational benefits, including the Post-9/11 GI Bill and the Vocational Rehabilitation and Employment program.
Who is Eligible for Veterans' Disability Veterans?
To be eligible for veterans' disability benefits, you generally need to meet the following criteria:
You must have served in the U.S. Armed Forces, including the Army, Navy, Air Force, Marines, Coast Guard, or National Guard.
You must have been discharged under conditions other than dishonorable.
You must have a disability that is connected to your military service.
To establish the connection between your disability and military service, you will need to provide evidence. This evidence can include medical records, service records, statements from medical professionals, and other relevant documents.
After submitting your claim online, by mail, or at your local VA office, the VA will review your application and may schedule a medical examination to assess your disability. They will assign a disability rating, which determines the level of compensation you will receive.
What If My Benefits Claim Has Been Denied?
If your claim is denied or if you disagree with the assigned disability rating, you have the right to appeal the decision. The appeals process can be complex, and you may want to seek assistance from a VSO or an attorney experienced in veterans' disability claims.
Why Choose Affleck & Gordon?
Our firm has been helping veterans in Augusta just like you for over 45 years. We understand how challenging it can be to navigate through the system and secure your rightful benefits. 
Here's how we work:
Free Consultation: We offer a free initial consultation to discuss your case and assess its merits. This consultation allows us to understand your unique situation and provide you with an informed opinion.
Thorough Evaluation: Once we take on your case, we conduct a thorough evaluation of your medical records, military service history, and any other relevant documentation.
Strategic Planning: We develop a strategic plan tailored to your case, ensuring that all necessary evidence is collected and presented effectively.
Aggressive Advocacy: We are dedicated to aggressively advocating for your rights and will represent you in all interactions with the VA and other relevant authorities.
Communication: Throughout the process, we maintain open and transparent communication with you, keeping you informed about the progress of your case.
You've fought bravely for our country; now let us fight bravely on your behalf! Let Affleck & Gordon guide you through this often daunting process with care, respect, and professional expertise.
Call (404) 990-3945 or fill out our online contact form today to schedule a free case review.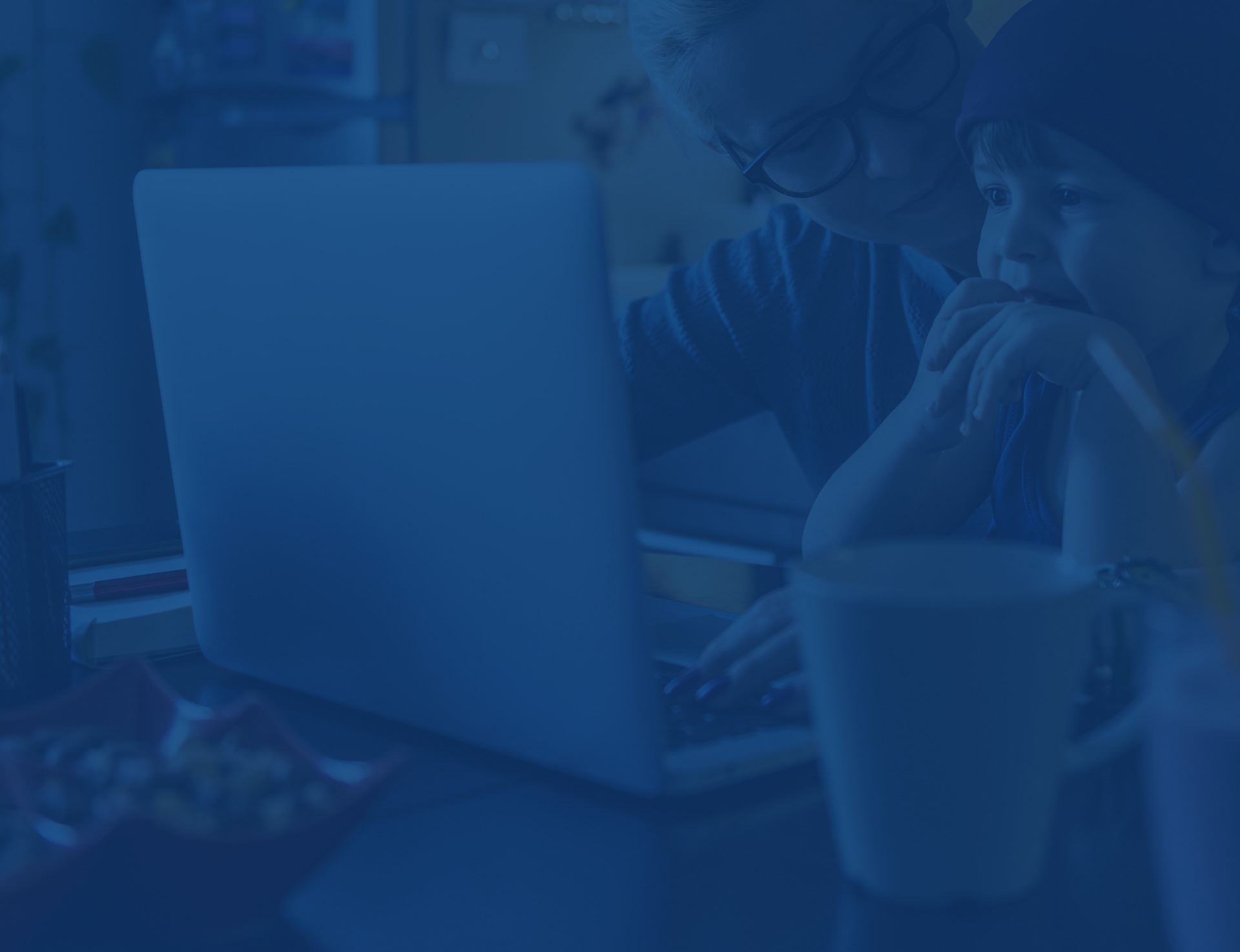 Honorable people!

"Took care of me from day one. Knowledgeable in all areas they specialize in. Most importantly they treated me with the utmost respect. Affleck & Gordon moved me from a very difficult situation I couldn't get through on my own."

Douglas W.

Affleck & Gordon won my case!

"I filed for SSDI and had to appeal, so I hired Affleck & Gordon. The attorneys talked to me with the utmost respect and treated me like I was actually someone, not just a number."

R. Duff

I could not be more grateful to the team at Affleck & Gordon.

"I would like to thank Affleck & Gordon for representing me in my SSDI case. They are professional and caring and were always available when I had questions and concerns. Even during a pandemic, they got the job done for me."

T. Curtis
Do you have both physical and mental pain and suffering?
We understand how important it is that you receive the disability benefits you are owed in a timely manner. Because of this, we work quickly and efficiently to help prepare your application, file your claim, and, when necessary, appeal a denied VA disability claim on your behalf. You should not have to worry about navigating the legal system on your own. Instead, allow our firm to help you with every aspect of your veterans' disability claim so that you can focus on getting the care and support you need.
We offer free initial consultations and do not collect attorney fees unless we recover benefits for you. You have nothing to lose in calling our firm and scheduling a complimentary case evaluation with one of our experienced and compassionate attorneys.
You Deserve Dedicated Representation At Affleck & Gordon, we are committed to providing the highest possible legal counsel. We return calls promptly, keep you up to date on your case, and will always be there for you. We do not rest until you get what you deserve.

You Deserve Experienced Counsel With over 45 years of experience and tens of thousands of individuals helped, our team has the skill, resources, and determination to aggressively and strategically evaluate, understand and fight your claim.

You Deserve a Thorough Team The Affleck & Gordon team is not only committed to your case, but we are committed to you. We understand that this is your life and your future, and will diligently do everything on our end to obtain a favorable decision on your behalf.

You Deserve Financial Security Your case is important to you, and it's important to us. It represents how you will or will not be able to take care of your basic needs, as well as those of your family, for the foreseeable future. We are committed to fighting for what you deserve. Let Us Protect Your Financial Security
Put Over 45 Years of Experience on Your Side