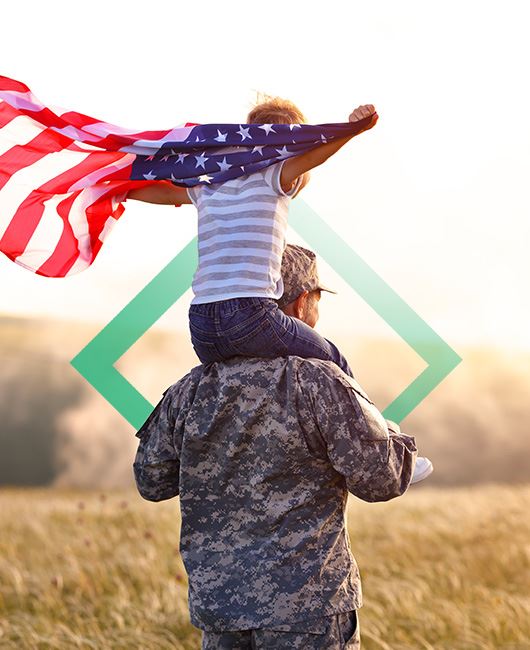 Columbus Social Security Lawyers
Lawyer's Serving Georgia's Disabled
At Affleck & Gordon, our Social Security disability lawyers in Columbus, GA offer comprehensive legal assistance with all aspects of SSDI.
Social Security Disability Lawyers in Columbus, GA
Filing a Social Security Disability Insurance Claim in Muscogee County
The Social Security Administration (SSA) offers monetary benefits to individuals who become disabled or otherwise impaired, preventing them from working or engaging in any type of "substantial gainful activity" (SGA). To qualify for benefits under the SSA's Social Security Disability Insurance (SSDI) program, you must have the appropriate number of "work credits," which are earned based on taxable income, and you must have a medical condition that meets the SSA's strict definition of a "disability."
Even if you are eligible for SSDI benefits, the SSA may initially deny your claim. As many as 60% of first-time applicants are denied Social Security disability benefits. If this happens to you, you should not reapply but, rather, file an appeal.
Whether you need help preparing your application and filing for benefits or requesting a reconsideration or administrative hearing after receiving notice that your claim was denied, our team is ready to provide the personal representation and support you deserve.
Who Can File for SSDI Benefits?
To receive Social Security Disability Insurance (SSDI) benefits, you must meet the following requirements:
You have worked long enough and recently enough, for yourself or an employer, and paid Social Security taxes on your wages or income
You have an injury, illness, or medical condition considered to be a "disability" by the Social Security Administration (SSA)
Generally speaking, to be considered a "disability," your medical condition must prevent you from engaging in any substantial gainful activity (SGA) and must last or be expected to last for at least one year and/or end in death. The SSA has a schedule of medical conditions it considers disabilities, known as the List of Impairments. However, if your medical condition is not on this list, you may still qualify for SSDI if you can prove that your condition is at least as severe as another condition on the list.
---
Call us at (404) 990-3945 or contact us online to learn more during a free consultation.
---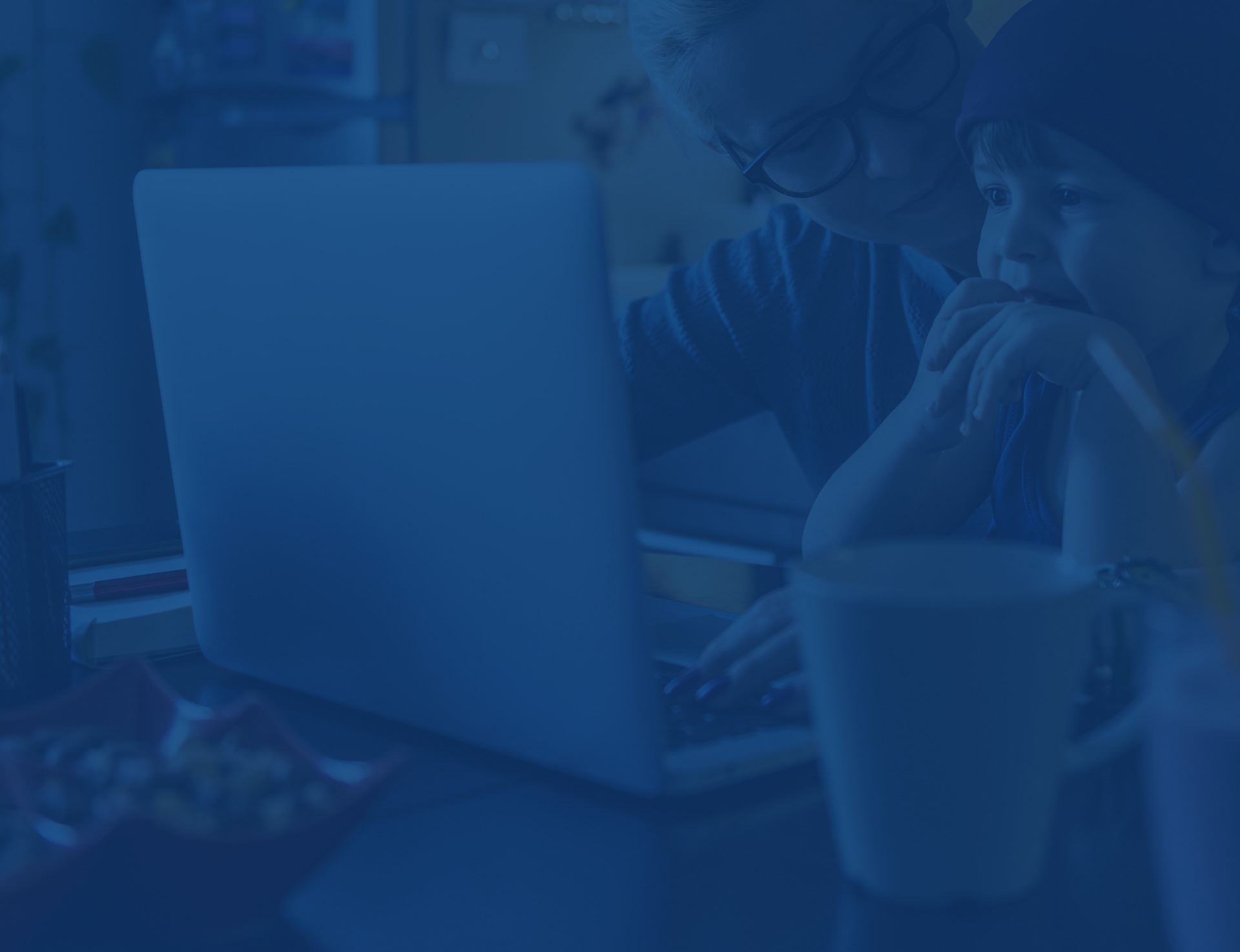 Real Clients. Real Stories.
Hear From Past Client's Who Have Worked With Affleck & Gordon
Honorable people!

"Took care of me from day one. Knowledgeable in all areas they specialize in. Most importantly they treated me with the utmost respect. Affleck & Gordon moved me from a very difficult situation I couldn't get through on my own."

Douglas W.

Affleck & Gordon won my case!

"I filed for SSDI and had to appeal, so I hired Affleck & Gordon. The attorneys talked to me with the utmost respect and treated me like I was actually someone, not just a number."

R. Duff

I could not be more grateful to the team at Affleck & Gordon.

"I would like to thank Affleck & Gordon for representing me in my SSDI case. They are professional and caring and were always available when I had questions and concerns. Even during a pandemic, they got the job done for me."

T. Curtis
How to Appeal a Denied SSDI Claim
As previously mentioned, the Social Security Administration (SSA) denies the majority of first-time Social Security disability claims. If your initial application is rejected, you should not reapply for benefits. Instead, you should appeal this decision. You have a better chance of receiving benefits more quickly when you appeal rather than restart the process.
Note that you only have 60 days to appeal a denied SSDI claim. The deadline begins on the date on which you receive the official notice that your claim has been denied.
There are several steps involved in appealing a denied SSDI claim in Georgia, including:
Requesting a "reconsideration," which allows you to request that a new individual review the evidence presented in your initial claim (along with new evidence, if applicable) and decide on your case.
Requesting a hearing before an administrative law judge (ALJ), which allows you to present medical records and other new and existing evidence in support of your claim in an informal, court-like setting.
Requesting a review before the SSA's Appeals Council if you disagree with the ALJ's decision after the administrative hearing. The Appeals Council may reverse or uphold the ALJ's decision, or it may send your case back for further review.
Filing a claim in civil federal court if you believe an error was made or if you disagree with the Appeals Council's decision on your case. This is the final step in the appeals process, and your case will be closed after this stage.
If your SSDI claim has been denied, we strongly recommend that you reach out to an experienced Social Security disability appeals attorney, like ours at Affleck & Gordon. Appealing a denied claim is a complex, time-consuming process with many steps involved. Our attorneys can help you prepare your appeal by gathering all of the necessary documents, medical records, and other important information. We can also assist you in presenting this evidence in a powerful and persuasive way before an ALJ, the Appeals Council, or even in court.
---
Get in touch with us today to discuss your options with one of our compassionate SSDI attorneys in Columbus, GA. Call (404) 990-3945 or contact us online for a free consultation.
---
Tens of Thousands of SSD Claims Handled
Our firm has helped tens of thousands of clients throughout Muscogee County and all of Georgia with every type of Social Security disability matter. At our office in Columbus, we provide a high level of personalized legal attention and guidance tailored to each individual's unique needs.
We strive to always be available to our clients, returning all calls and emails promptly. We know that this is likely a difficult and stressful time in your life, which is why we do everything we can to make the process as easy as possible for you and your family. Most importantly, we have the experience, knowledge, and resources to effectively advocate for you at every stage of the process, from preparing your application to filing your initial claim to requesting an appeal.
You Deserve Dedicated Representation At Affleck & Gordon, we are committed to providing the highest possible legal counsel. We return calls promptly, keep you up to date on your case, and will always be there for you. We do not rest until you get what you deserve.

You Deserve Experienced Counsel With over 45 years of experience and tens of thousands of individuals helped, our team has the skill, resources, and determination to aggressively and strategically evaluate, understand and fight your claim.

You Deserve a Thorough Team The Affleck & Gordon team is not only committed to your case, but we are committed to you. We understand that this is your life and your future, and will diligently do everything on our end to obtain a favorable decision on your behalf.

You Deserve Financial Security Your case is important to you, and it's important to us. It represents how you will or will not be able to take care of your basic needs, as well as those of your family, for the foreseeable future. We are committed to fighting for what you deserve. Let Us Protect Your Financial Security
Put Over 45 Years of Experience on Your Side