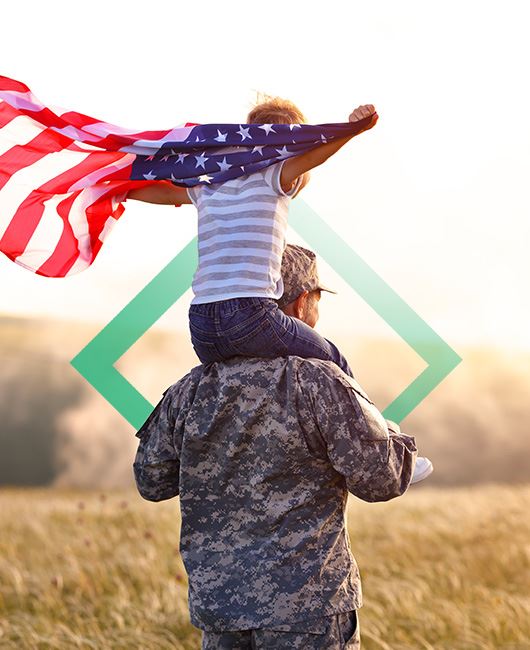 DUI Defense Attorney in Valencia
Protect Your Driving Privilege's & Record
You need the best defense. We have helped thousands of people get their criminal charges dismissed or reduced.
Athens SSI Lawyer
Facing Legal Challenges to Obtain Supplemental Security Income in Athens, GA?
Are you facing financial hardship due to a disability? Are you struggling to make ends meet because you can no longer work? Supplemental Security Income (SSI) can be a lifeline for individuals in Athens, GA, who are disabled and unable to support themselves financially.
At Affleck & Gordon, our dedicated team of attorneys is here to help you navigate the complex SSI application and appeals process. We understand the challenges you are facing, and we are committed to providing the legal support and guidance you need to secure the benefits you deserve.
Here's why you should choose Affleck & Gordon:
Expertise: Our legal team specializes in Social Security Disability law, including SSI. We have a deep understanding of the eligibility criteria and the complexities of the SSI application and appeals process.
Local Knowledge: As Athens, Georgia natives, we have a strong connection to the community and a deep understanding of the unique challenges our clients face.
Personalized Service: We treat every client with the respect and compassion they deserve. We take the time to understand your specific situation and tailor our legal strategies to your needs.
Proven Track Record: Our firm has a history of successfully securing SSI benefits for our clients. We are committed to helping you obtain the financial support you need.
---
Call (404) 990-3945 or fill out our online contact form today to schedule a free consultation.
---
What is Supplemental Security Income?
Supplemental Security Income (SSI) is a federal assistance program in the United States that provides financial support to people with limited income and resources who are aged (65 and older), blind, or disabled. SSI is administered by the Social Security Administration (SSA) and is designed to help individuals and families meet their basic needs for food, shelter, and clothing when they have little or no other income.
To qualify for SSI benefits in Athens, Georgia, you must meet the following criteria:
Disability: You must have a medically determinable physical or mental impairment that prevents you from engaging in substantial gainful activity (SGA) and is expected to last for at least 12 months or result in death.
Limited Income: Your income must be below the federal benefit rate (FBR) established by the Social Security Administration (SSA).
Limited Resources: Your countable resources, such as cash, bank accounts, and property, must be below a certain limit set by the SSA.
How Can Affleck & Gordon Help?
At Affleck & Gordon, we have over 45 years of experience helping clients obtain the benefits they deserve. Our team are dedicated to providing personalized and compassionate service to each and every client. We understand that every case is unique, and our Athens SSI attorneys will work tirelessly to ensure that our clients receive the benefits they need.
Our firm offers a comprehensive range of services to assist you in obtaining SSI benefits:
SSI Application Assistance: The initial SSI application process can be overwhelming, with a high rate of denials. Our Athens SSI lawyers will help you prepare a strong application that maximizes your chances of approval. We will gather medical records, documentation of your disability, and evidence of your financial circumstances to present a compelling case to the SSA.
SSI Appeals: If your SSI claim has been denied, don't lose hope. Our experienced attorneys can guide you through the appeals process, from requesting reconsideration to representing you at administrative hearings. We will build a robust case to demonstrate your eligibility for SSI benefits.
SSI Overpayments: If you have received notice from the SSA claiming an overpayment of SSI benefits, we can help you navigate this complex issue. Our lawyers will work to protect your rights and explore options for resolving overpayment disputes.
Continuing Disability Reviews (CDRs): The SSA conducts periodic reviews of SSI recipients to determine if they still meet the eligibility criteria. If you are facing a CDR, our team can assist you in providing the necessary documentation to maintain your SSI benefits.
If you or a loved one in Athens is in need of Supplemental Security Income assistance, don't hesitate to contact us today. We offer free consultations and are ready to help you navigate the SSI program.
---
Contact us today at (404) 990-3945 to schedule your free consultation.
---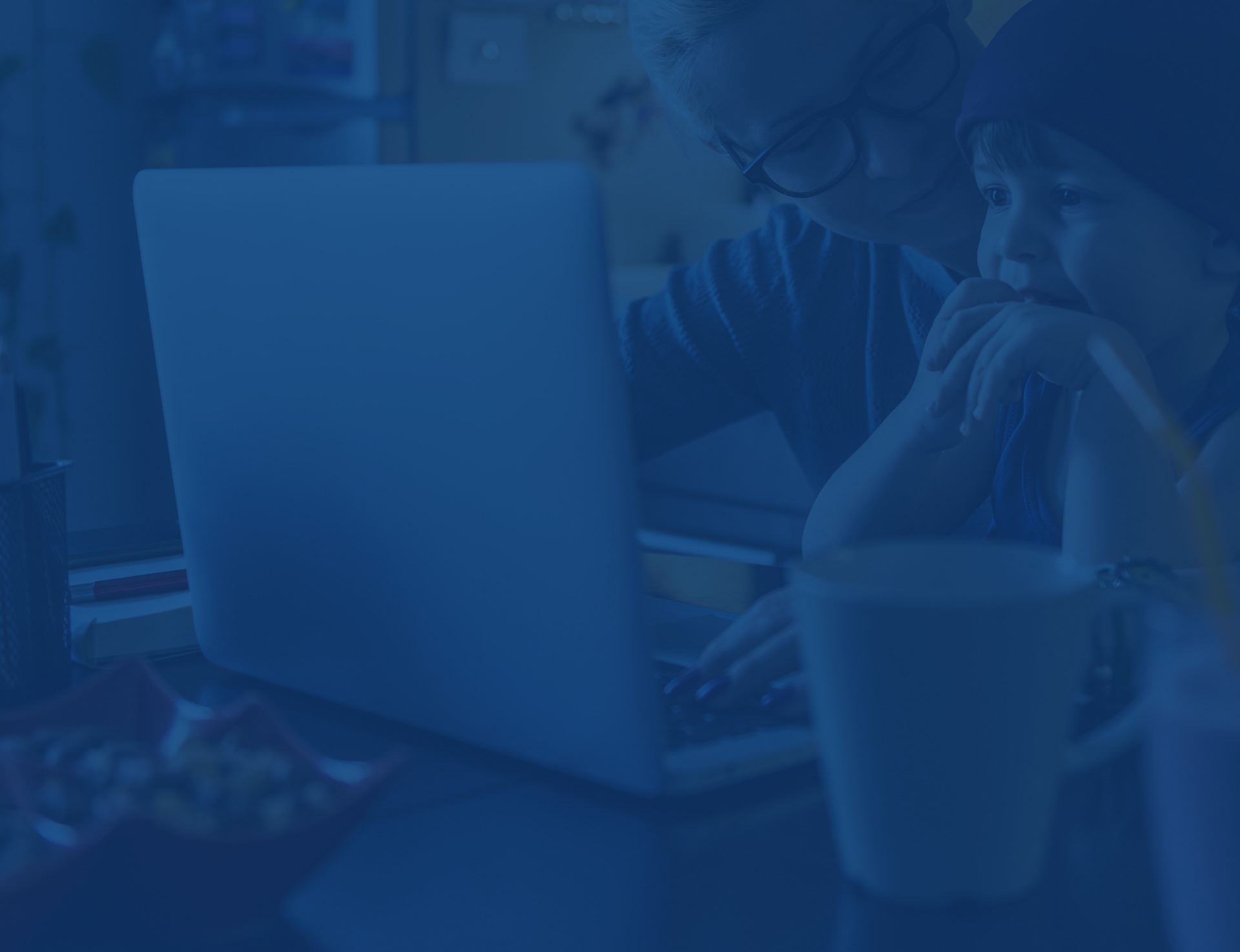 Honorable people!

"Took care of me from day one. Knowledgeable in all areas they specialize in. Most importantly they treated me with the utmost respect. Affleck & Gordon moved me from a very difficult situation I couldn't get through on my own."

Douglas W.

Affleck & Gordon won my case!

"I filed for SSDI and had to appeal, so I hired Affleck & Gordon. The attorneys talked to me with the utmost respect and treated me like I was actually someone, not just a number."

R. Duff

I could not be more grateful to the team at Affleck & Gordon.

"I would like to thank Affleck & Gordon for representing me in my SSDI case. They are professional and caring and were always available when I had questions and concerns. Even during a pandemic, they got the job done for me."

T. Curtis
Do you have both physical and mental pain and suffering?
We understand how important it is that you receive the disability benefits you are owed in a timely manner. Because of this, we work quickly and efficiently to help prepare your application, file your claim, and, when necessary, appeal a denied VA disability claim on your behalf. You should not have to worry about navigating the legal system on your own. Instead, allow our firm to help you with every aspect of your veterans' disability claim so that you can focus on getting the care and support you need.
We offer free initial consultations and do not collect attorney fees unless we recover benefits for you. You have nothing to lose in calling our firm and scheduling a complimentary case evaluation with one of our experienced and compassionate attorneys.
You Deserve Dedicated Representation At Affleck & Gordon, we are committed to providing the highest possible legal counsel. We return calls promptly, keep you up to date on your case, and will always be there for you. We do not rest until you get what you deserve.

You Deserve Experienced Counsel With over 45 years of experience and tens of thousands of individuals helped, our team has the skill, resources, and determination to aggressively and strategically evaluate, understand and fight your claim.

You Deserve a Thorough Team The Affleck & Gordon team is not only committed to your case, but we are committed to you. We understand that this is your life and your future, and will diligently do everything on our end to obtain a favorable decision on your behalf.

You Deserve Financial Security Your case is important to you, and it's important to us. It represents how you will or will not be able to take care of your basic needs, as well as those of your family, for the foreseeable future. We are committed to fighting for what you deserve. Let Us Protect Your Financial Security
Put Over 45 Years of Experience on Your Side