Lawyers Serving Atlanta's Disabled Take Control of Your Future With Our Social Security Disability Advocates & Get the Money You Deserve
Atlanta Disability Attorneys
Get Help with SSDI or VA Disability Now
When you're fighting for your social security disability benefits, having an attorney by your side can make all the difference. However, which attorney you choose matters. At Affleck & Gordon, we listen, we act, and we get results. We've won life-changing victories for thousands of clients, and whether you're applying for the first time or your claim has been denied, we want to help you.
You've paid into the system and you've done your part. Now, it's time for social security to uphold its end of the deal. Let our SSD attorneys fight to secure the benefits and compensation you need to move forward with your life.
No Fee Unless You see Benefits
When you work with us, there are no upfront costs. From initial claim filings, appeals, and litigation to any related issues, you'll get help at every step and our team will cover the expenses. We only take a fee if we win your case.
For more than 45 years, we've helped disabled individuals and veterans in Atlanta and throughout Georgia. If you want to maximize your SSD or veterans' disability claim, we want to hear from you. Schedule your free consultation today and move forward with confidence.
---
Get help with your SSD or veterans' disability claim. Call (404) 990-3945 or contact us online. Your consultation is free.
---
Let Us Protect Your Financial Security
Put Over 45 Years of Experience on Your Side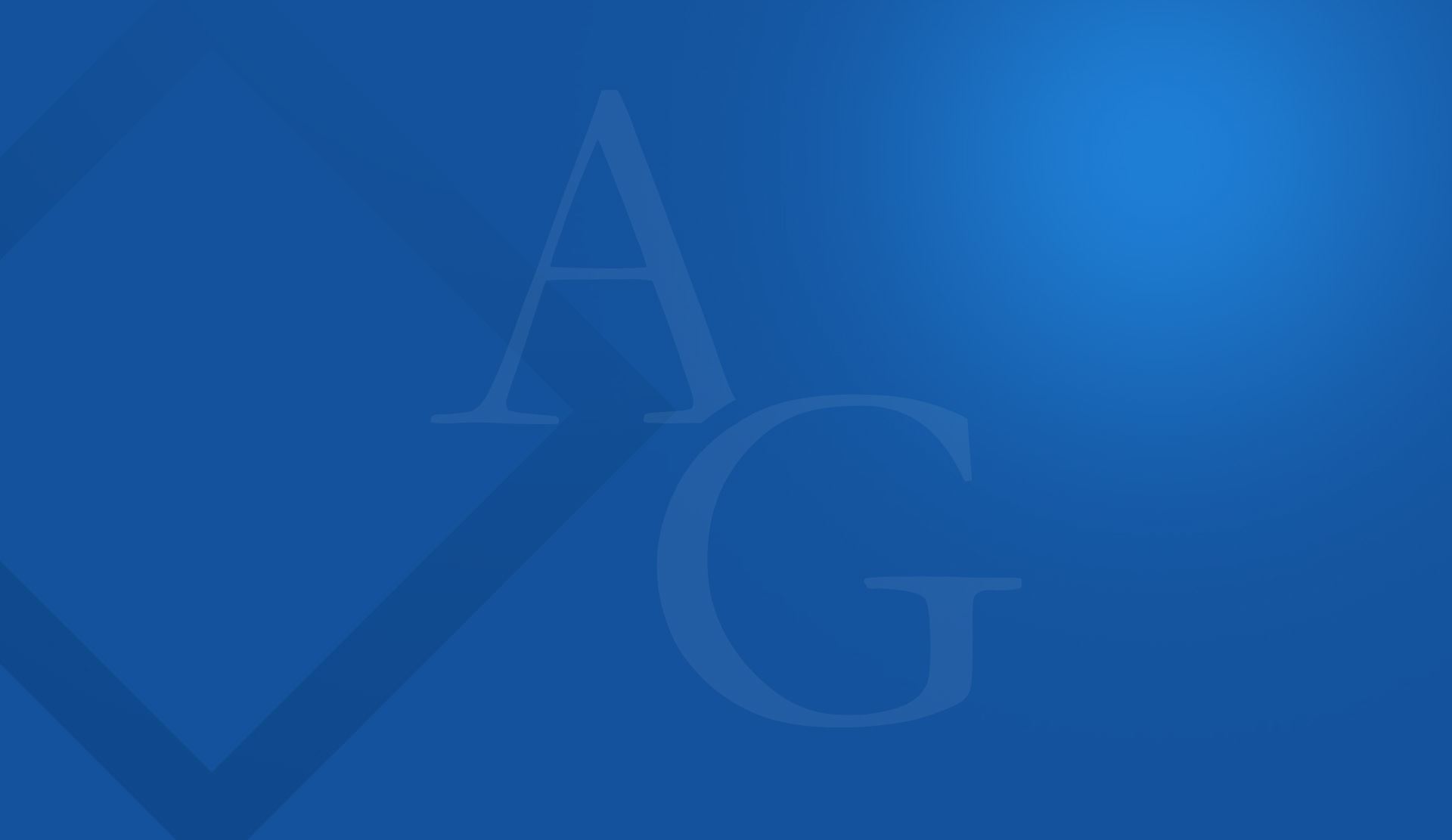 Let Us Be Your Voice
When You Have Been Injured, You Deserve A Strong Legal Team
You Deserve Financial Security Your case is important to you, and it's important to us. It represents how you will or will not be able to take care of your basic needs, as well as those of your family, for the foreseeable future. We are committed to fighting for what you deserve.
You Deserve a Thorough Team The Affleck & Gordon team is not only committed to your case, but we are committed to you. We understand that this is your life and your future, and will diligently do everything on our end to obtain a favorable decision on your behalf.
You Deserve Experienced Counsel With over 45 years of experience and tens of thousands of individuals helped, our team has the skill, resources, and determination to aggressively and strategically evaluate, understand and fight your claim.
You Deserve Dedicated Representation At Affleck & Gordon, we are committed to providing the highest possible legal counsel. We return calls promptly, keep you up to date on your case, and will always be there for you. We do not rest until you get what you deserve.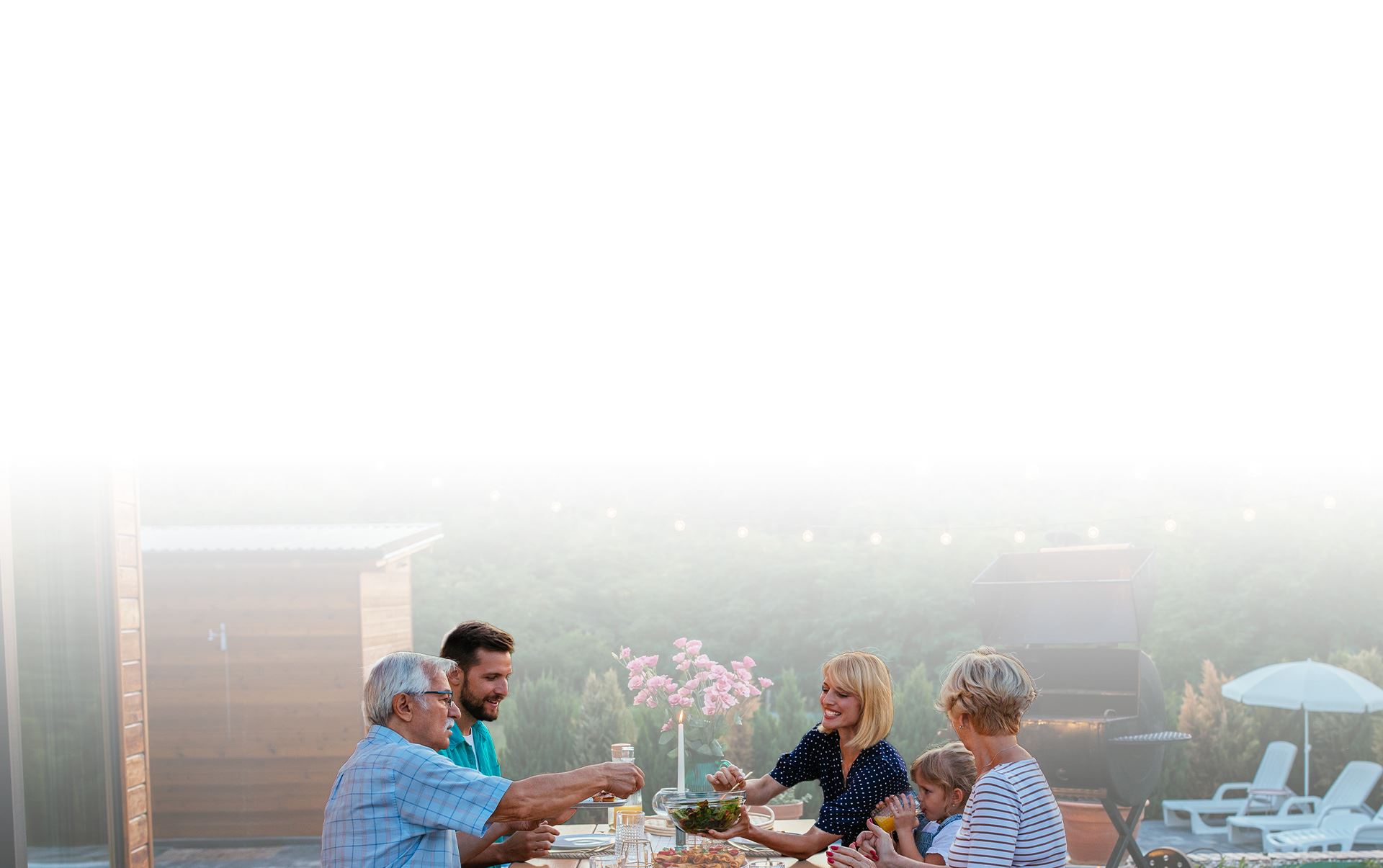 What Is Social Security Disability?
Social Security disability, or SSD, refers to disability benefits provided by the federal government to individuals who have disabilities or medical conditions that prevent them from engaging in substantial gainful employment (SGA).
There are two main types of SSD:
Social Security Disability Insurance (SSDI): SSDI is available to individuals who have worked long enough and recently enough earning income that was taxed by Social Security and who have a qualifying "disability," as defined by the Social Security Administration (SSA). Benefits are calculated based on the claimant's work history and are paid on a monthly basis.
Supplemental Security Income (SSI): SSI is funded by general taxes, not Social Security taxes. This means that SSI benefits are available to qualifying individuals regardless of work history. To be eligible for SSI benefits, one must be 65 or older, blind, or disabled and have limited income and resources (as defined by the SSA).
Although the qualifying requirements for each type of benefits are different, it is possible to receive both SSDI and SSI in some cases.
If you believe you may qualify for SSDI or SSI, or if you need help filing your claim, reach out to Affleck & Gordon right away. We can help you prepare your claim—including gathering the necessary evidence, documents, and paperwork—to help avoid errors and issues that could jeopardize your benefits. If your claim has already been denied, we can assist you in filing an appeal. It is important that you act quickly, as you only have a limited amount of time to appeal a denied Social Security disability claim.
---
Reach out to our firm online or by calling (404) 990-3945 for a complimentary consultation with one of our Atlanta disability lawyers today.
---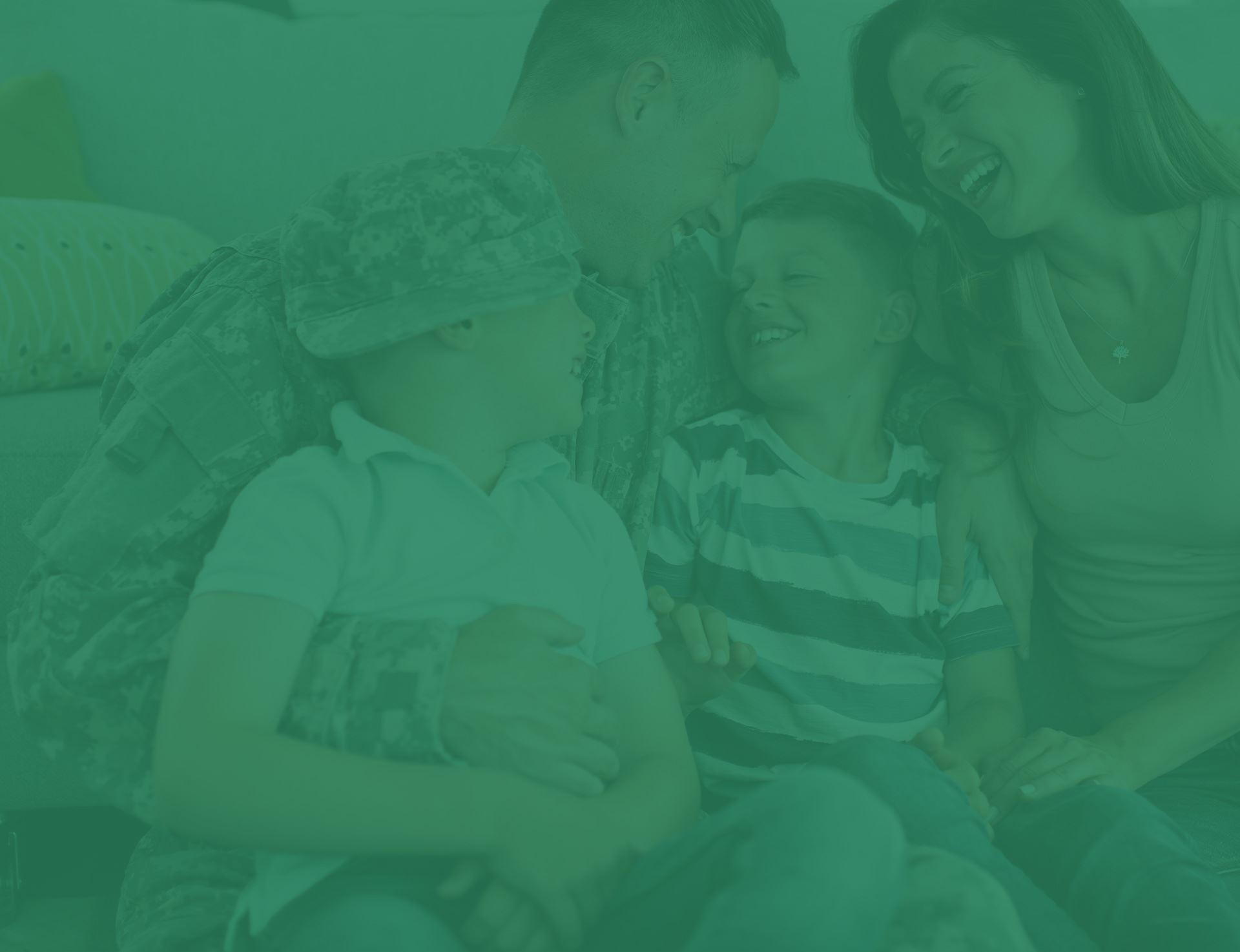 Real Clients. Real Stories.
Hear From Past Client's Who Have Worked With Affleck & Gordon
Honorable people!

"Took care of me from day one. Knowledgeable in all areas they specialize in. Most importantly they treated me with the utmost respect. Affleck & Gordon moved me from a very difficult situation I couldn't get through on my own."

Douglas W.

Affleck & Gordon won my case!

"I filed for SSDI and had to appeal, so I hired Affleck & Gordon. The attorneys talked to me with the utmost respect and treated me like I was actually someone, not just a number."

R. Duff

I could not be more grateful to the team at Affleck & Gordon.

"I would like to thank Affleck & Gordon for representing me in my SSDI case. They are professional and caring and were always available when I had questions and concerns. Even during a pandemic, they got the job done for me."

T. Curtis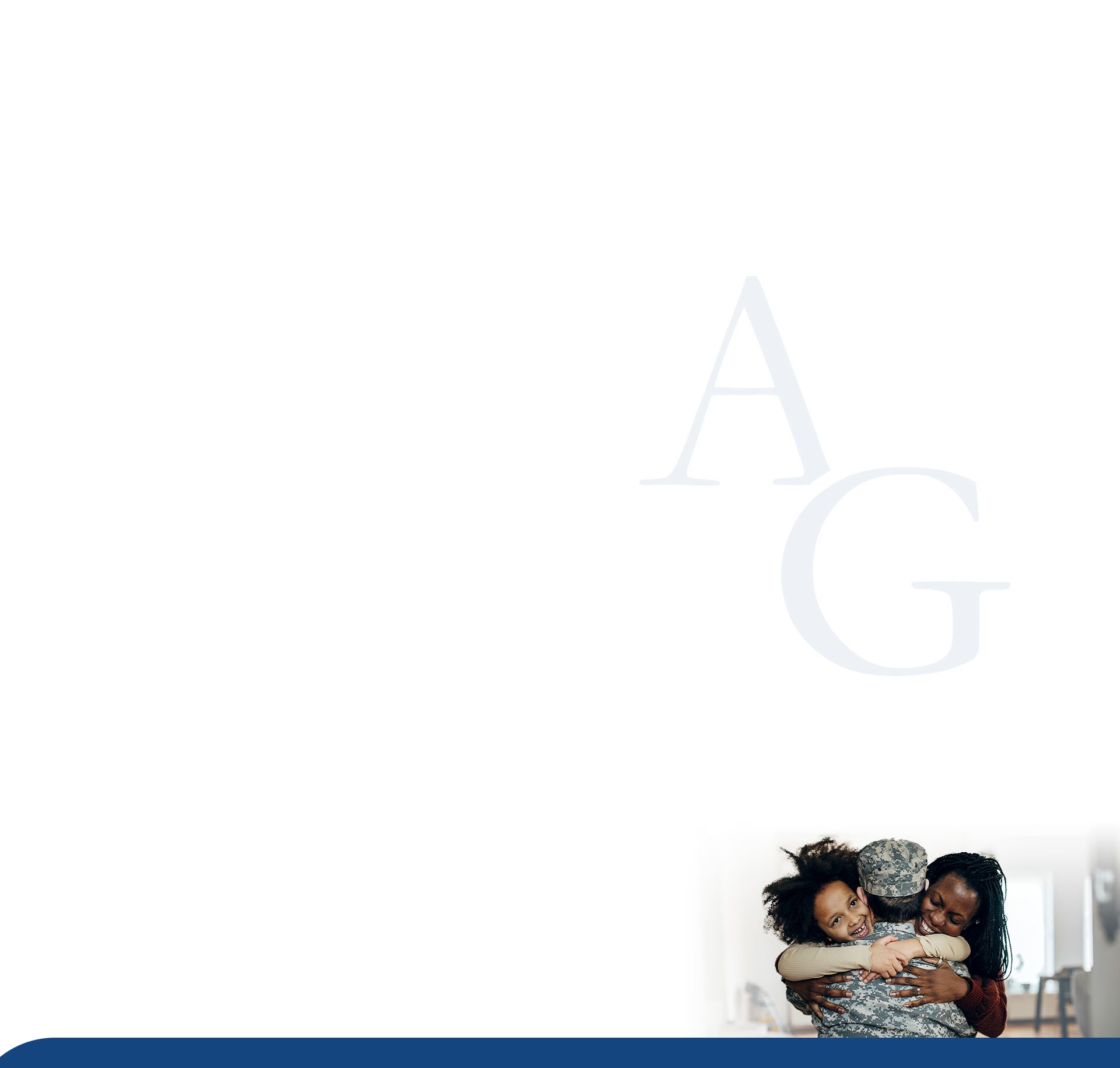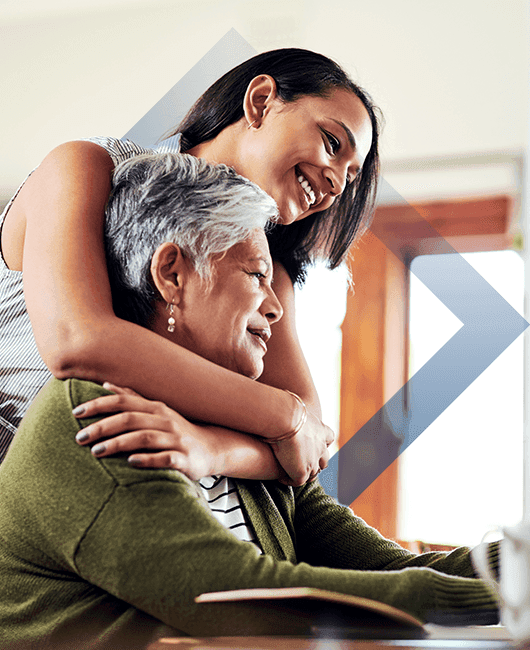 Have Questions?
We Are Committed to Providing You Answers & Solutions
When do you have to pay your attorney's fee?

Usually, you don't. Social Security deducts the attorney's fee (up to $6,000) from your first disability check (your award of back pay) before it sends the award of back pay to you.

How much are Social Security disability attorneys' fees?

Social Security disability lawyers' fees are limited to 25% of past-due benefits, up to a maximum of $6,000. An attorney will be paid only out of your past-due benefits, or "back pay." If no back benefits are awarded, the attorney will not receive a fee. This is called a contingency fee agreement. You and your attorney sign the agreement and file it with Social Security to ensure that it satisfies the SSA's guidelines. Some attorneys ask you to pay a nominal amount for costs at the beginning of your case. We generally do not ask for costs upfront and do so only when we must pay for your medical records or your doctor's opinions.

How long does a Social Security disability claim take?

Any Social Security disability claim can take quite a long time from start to finish, and processing time can vary widely from one case to the next. For individuals pursuing disability at the initial claim level, the time spent waiting for an initial answer can exceed three to four months. Waits of over a year for an initial decision on a disability claim are a bit unusual, but cases have been known to take that long. In most cases, an initial claim will probably be decided in under 120 days. Unfortunately, most claims are denied after the initial application, and the disability claimant must appeal. The entire appeal process can stretch out to more than two years and perhaps as long as three years for a hearing.

How does Social Security define "disability?"

Disability is defined by documentation of a physical and/or mental condition which prevents you from performing "substantial gainful activity" (SGA). SGA basically means work performed in exchange for payment. A disability is defined as a mental and/or physical condition expected to last at least 12 months or to result in death. Whether one is eligible for disability is a matter subject to some interpretation. Although your doctor may have advised you not to work, or you may feel too ill to work, the Social Security Administration (SSA) will not necessarily agree that you are disabled. The SSA initially evaluates disability based on a catalog of physical and mental conditions called a "Listing of Impairments." Even if you can't show that your condition is exactly as described in the listing, it is still possible to prove that you are disabled. Furthermore, even if you are denied benefits because Social Security says you are not disabled, you have a good chance of winning on appeal. An attorney can be very helpful at a hearing.
We Listen. We Act. We Get Results. Protecting Georgians Who Are Suffering From Social Security Disability & Veterans Disability Issues