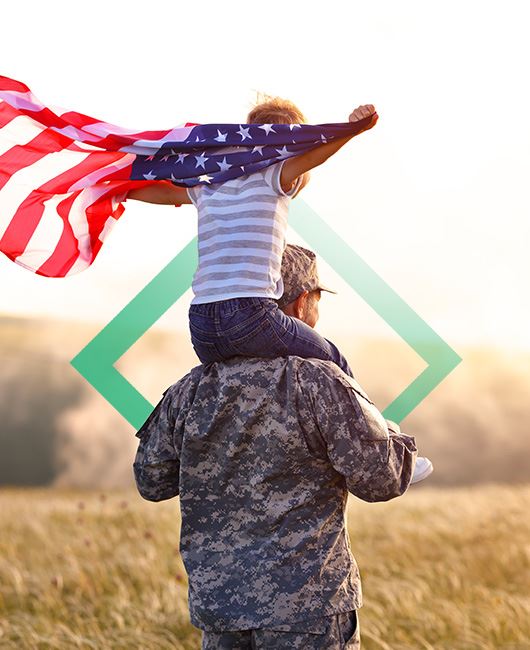 DUI Defense Attorney in Valencia
Protect Your Driving Privilege's & Record
You need the best defense. We have helped thousands of people get their criminal charges dismissed or reduced.
Augusta Social Security Attorneys
At Affleck & Gordon, we specialize in providing comprehensive Social Security Attorney, Disability Attorney, and Disability Lawyer services in Atlanta, Augusta, Columbus, and Spalding County. With decades of experience in the industry, our team of seasoned professionals is committed to fighting for your rights.
Give our Augusta Social Security Lawyers a call at (404) 990-3945 or contact us online today.
Who Is Eligible for SSDI Benefits in Augusta?
As a person with a disability, you may be wondering if you are eligible for Social Security Disability Insurance (SSDI) benefits in Augusta, Georgia. SSDI is a federal program that provides financial assistance to people with disabilities who are unable to work. However, many people are uncertain about the eligibility criteria that need to be met to be eligible for the program.
To be eligible for SSDI benefits in Augusta, Georgia, you must meet certain criteria:
You must have a disability that is expected to last at least 12 months or lead to death. Your disability must be severe enough that it prevents you from performing substantial gainful activity, which means that you cannot earn more than a certain amount of money from work.
You must have earned enough Social Security credits to receive benefits. Social Security credits are earned by working and paying Social Security taxes. The amount of credits you need depends on your age at the time you become disabled.
You must have applied for the benefits. You can apply for SSDI benefits in Augusta by visiting your local Social Security Administration (SSA) office, by phone, or online. It is important to note that the application process can be complex and time-consuming, so it is advisable to seek help from an experienced SSDI attorney.
You must meet the state-specific requirements for disability benefits in Georgia. In addition to the federal requirements, Georgia has its own eligibility criteria that applicants must meet.
Contact Our Augusta SSDI Law Firm Today!
SSDI benefits can be a lifeline for people with disabilities who are unable to work. However, it is crucial to understand the eligibility criteria that need to be met to qualify for the program. Our legal team also provides supplemental security income (SSI) and VA disability services.
If you have questions about your eligibility for SSDI benefits in Augusta, Georgia, it is advisable to contact an experienced SSDI attorney who can explain the program's requirements and help guide you through the application process. Remember, SSDI benefits are meant to provide financial support to those who need it the most, and understanding your eligibility can make all the difference.
Our team at Affleck & Gordon is committed to providing top-notch legal services tailored to your specific needs. Call us at (404) 990-3945 or connect with us online to schedule a free consultation with our dedicated SSDI attorneys in Augusta.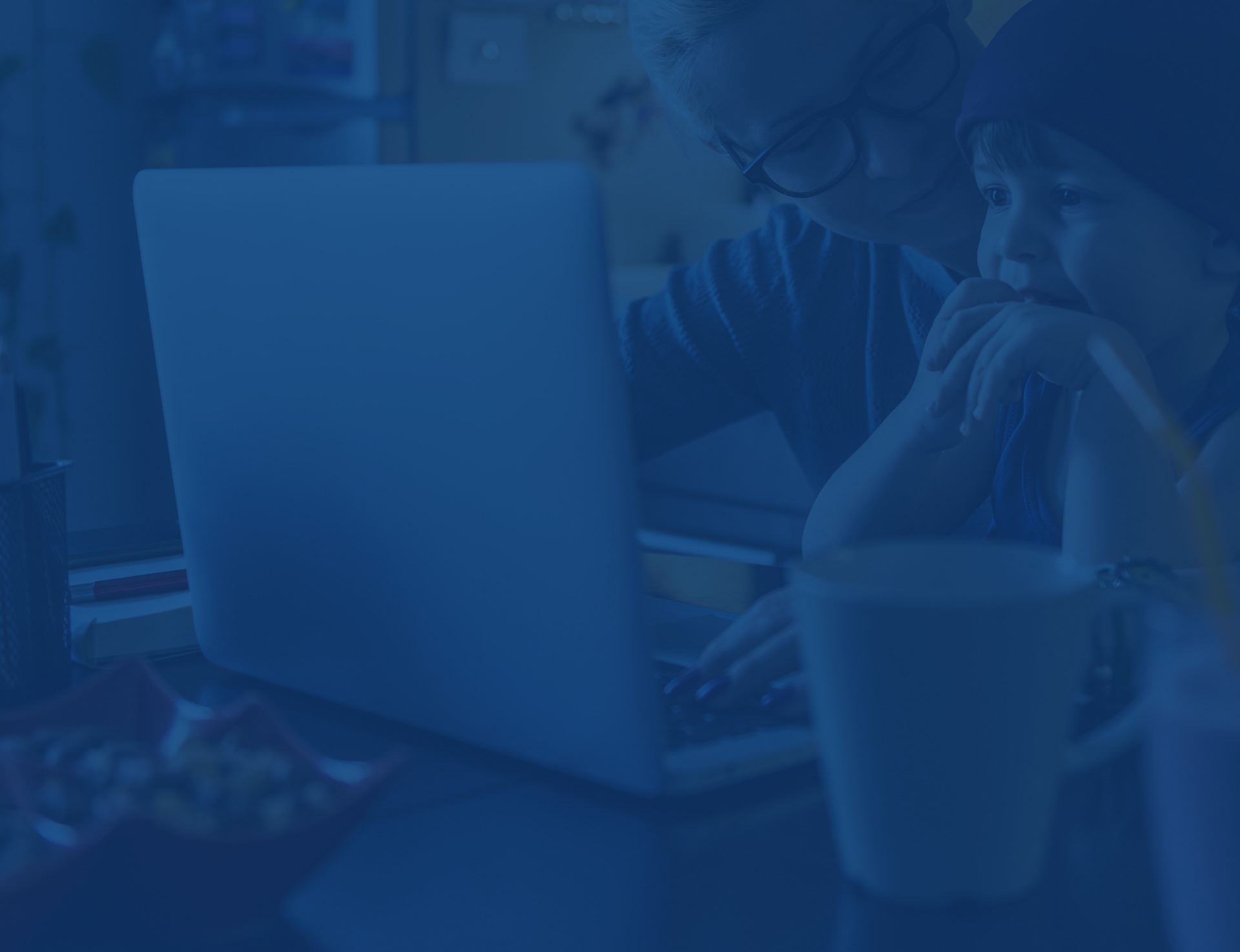 Honorable people!

"Took care of me from day one. Knowledgeable in all areas they specialize in. Most importantly they treated me with the utmost respect. Affleck & Gordon moved me from a very difficult situation I couldn't get through on my own."

Douglas W.

Affleck & Gordon won my case!

"I filed for SSDI and had to appeal, so I hired Affleck & Gordon. The attorneys talked to me with the utmost respect and treated me like I was actually someone, not just a number."

R. Duff

I could not be more grateful to the team at Affleck & Gordon.

"I would like to thank Affleck & Gordon for representing me in my SSDI case. They are professional and caring and were always available when I had questions and concerns. Even during a pandemic, they got the job done for me."

T. Curtis
Do you have both physical and mental pain and suffering?
We understand how important it is that you receive the disability benefits you are owed in a timely manner. Because of this, we work quickly and efficiently to help prepare your application, file your claim, and, when necessary, appeal a denied VA disability claim on your behalf. You should not have to worry about navigating the legal system on your own. Instead, allow our firm to help you with every aspect of your veterans' disability claim so that you can focus on getting the care and support you need.
We offer free initial consultations and do not collect attorney fees unless we recover benefits for you. You have nothing to lose in calling our firm and scheduling a complimentary case evaluation with one of our experienced and compassionate attorneys.
You Deserve Dedicated Representation At Affleck & Gordon, we are committed to providing the highest possible legal counsel. We return calls promptly, keep you up to date on your case, and will always be there for you. We do not rest until you get what you deserve.

You Deserve Experienced Counsel With over 45 years of experience and tens of thousands of individuals helped, our team has the skill, resources, and determination to aggressively and strategically evaluate, understand and fight your claim.

You Deserve a Thorough Team The Affleck & Gordon team is not only committed to your case, but we are committed to you. We understand that this is your life and your future, and will diligently do everything on our end to obtain a favorable decision on your behalf.

You Deserve Financial Security Your case is important to you, and it's important to us. It represents how you will or will not be able to take care of your basic needs, as well as those of your family, for the foreseeable future. We are committed to fighting for what you deserve. Let Us Protect Your Financial Security
Put Over 45 Years of Experience on Your Side