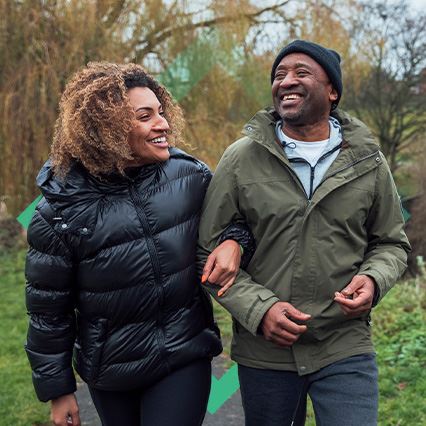 Georgia Social Security Disability Lawyers
We Are Dedicated to Standing Up for the Injured
Social Security examiners can make misjudgments that lead to a denial, such as failing to consider all your impairments and symptoms or overestimating your ability to work. The good news is that the right Georgia Social Security Disability lawyers have the expertise and experience to maximize your chance of winning benefits.
Finding The Best Georgia Social Security Disability Lawyer
Seeking Social Security disability benefits takes a lot of time and effort, and can be very frustrating, even under the best of circumstances.
Yet the process of seeking benefits also requires the knowledge and foresight to be prepared at each stage of a claim and to know what steps to take for the best chance of being approved.
This can be a lot to ask of any individual, let alone when you are facing medical and financial concerns from being unable to work.
A Georgia Social Security Disability lawyer can provide the guidance and expertise you need to navigate your case, as well as advocate for you and give you the best chance of winning your claim.
Being approved at the initial stage of a claim can be difficult for many claimants. If you're denied and must appeal the decision, you're not alone.
Although there are some instances where your claim neatly matches one of the SSA's strict disability listings, it's important never to assume your approval is guaranteed.
Statistics show that nearly two-thirds of those who apply for Social Security disability are initially denied and must go through a lengthy appeals process.
Common reasons you may be initially denied benefits include:
Errors committed by the Social Security Administration
Lack of proper medical evidence
Severity and duration of condition deemed insufficient
New claim following a denial, rather than an appeal
Missed deadlines or improperly filed documentation
Non-medical reasons, such as excessive income or insufficient work credits
What's the Difference Between SSDI and SSI?
Social Security Disability Insurance (SSDI) and Supplemental Security Income (SSI) are both benefits programs for those who are disabled and unable to work. The medical evidence required to prove your disability is the same for both programs.
However, these are separate programs, and which benefits program is right for you will depend on your unique situation. Here are some of the key differences to understand.
Supplemental Security Income (SSI):
SSI is a means-tested benefit for those who are disabled with limited or no income. Usually, your monthly income can't exceed the monthly benefit rate, which is $841 for an eligible individual, and $1,261 for couples in 2022. You must also not have certain assets exceeding $2,000, or $3,000 for couples. However, there are some exclusions that can help.
Social Security Disability Insurance (SSDI):
SSDI is a benefit you acquire by earning "work credits" or "quarters" over a period of years by working and paying Social Security taxes. If you win your SSDI case, your payments will be based on your lifetime contributions to Social Security taxes. In general, you'll need to earn 40 credits, 20 of which were earned in the last 10 years ending with the year you become disabled, though in some circumstances younger people with fewer credits can qualify for SSDI.
Qualifying for Social Security Disability Benefits
Qualifying for Social Security disability benefits typically means you meet the following criteria.
Your disability has or is expected to last at least 12 months, or end in death
Your disability prevents you from working any job you are qualified to perform in the U.S.
You earn less than $1,350, or $2,260 for blind individuals, in Substantial Gainful Activity (SGA). This amount differs for legally blind individuals.
Even part-time work that is less than the limitations provided by the SSA can be considered in deciding if you are disabled. Any kind of work and even certain types of volunteer activities can be used to prove your capability of working.
Talk to your Georgia social security disability lawyer about how these activities may affect your claim.
Medical Evidence
In order to prove your physical or mental disability, you must provide medical information such as imaging and test results, notes from doctors' visits, related medications, doctors' letters, and other relevant documentation of your condition.
Using this evidence, you must either meet the strict criteria of one of the conditions listed in the SSA's blue book or alternatively prove that your Residual Functional Capacity (RFC) causes you to be unable to work. The SSA defines Residual Functional Capacity as the maximum amount of work you can do as a result of your physical or mental conditions.
Our Atlanta social security attorney will understand the decision-making process of SSA examiners and Social Security law and can help you gather the right kinds of medical evidence to present in a way that best proves your disability.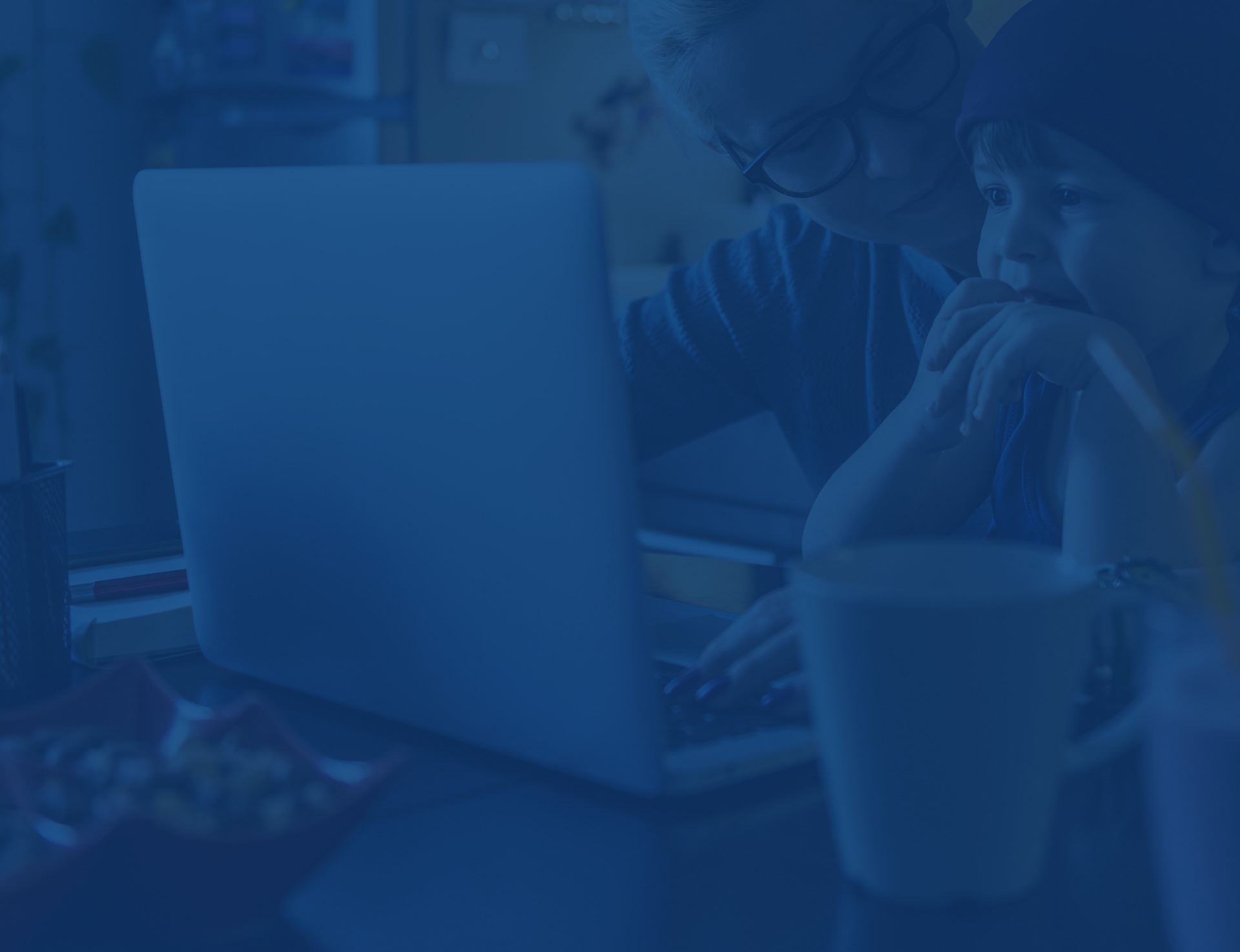 Real Clients. Real Stories.
Hear From Past Client's Who Have Worked With Our Team
Honorable people!

"Took care of me from day one. Knowledgeable in all areas they specialize in. Most importantly they treated me with the utmost respect. Affleck & Gordon moved me from a very difficult situation I couldn't get through on my own."

Douglas W.

Affleck & Gordon won my case!

"I filed for SSDI and had to appeal, so I hired Affleck & Gordon. The attorneys talked to me with the utmost respect and treated me like I was actually someone, not just a number."

R. Duff

I could not be more grateful to the team at Affleck & Gordon.

"I would like to thank Affleck & Gordon for representing me in my SSDI case. They are professional and caring and were always available when I had questions and concerns. Even during a pandemic, they got the job done for me."

T. Curtis
What to Do If You're Denied
If you're initially denied your benefits, you're in good company. Less than 30% of those who seek benefits win them at this initial stage. There's a good chance you could be denied and must appeal the decision. Disability lawyers are uniquely qualified to help you navigate each stage of the appeals process.
If denied, these are the stages of appeal:
Reconsideration:
If you have additional medical evidence to submit, a good path to follow is reconsideration. Your case will be reviewed again by a different team within Disability Determination Services (DDS). You must file for reconsideration within 60 days of your denial.
Request a Hearing:
Although you have been denied twice at this point, requesting a hearing can be the most important thing you or your attorney do in getting your claim approved. Your case will be determined by an Administrative Law Judge (ALJ). For a hearing, it's highly recommended that you have an attorney, although it is not required.
Additional steps:
if you disagree with the ALJ's decision in your hearing, you can take your case to the federal level and ask for a review from the SSA's Appeals Council. If the Appeals Council agrees with the ALJ's decision, you may file a lawsuit in federal district court as your final recourse.
Note that your greatest chance of winning your claim is at the hearing level. Statistically, more cases are won at the hearing level than at the lower levels of review.
What to Look for in Georgia Social Security Disability Lawyers
The best disability lawyers offer both local knowledge and seasoned expertise to help you win your benefits. While a win is never guaranteed, consulting an attorney as soon as possible will help you know what to expect at each stage and improve your chances of a positive outcome.
Cost
A critical consideration for many is the cost of legal representation. But there's no cause for financial worry in this situation because when it comes to Social Security disability cases, you typically won't owe any up-front attorney fees. You'll only pay this fee should you win your case.
How it typically works: In most cases, your attorneys may collect up to 25% or $6,000—whichever is lower—of your initial awarded back pay. This amount is federally regulated for your protection and applies to the vast majority of cases. Your lawyer may be paid directly from your back pay without you having to do anything. If you lose your case, you pay no attorney fees.
Experience
Most attorneys offer a free case evaluation - an initial meeting during which you can ask questions and learn more about whether the attorney is right for you and your claim. It's important that an attorney have experience with your specific type of disability claim. When you interview them during a case evaluation, you can ask questions such as:
What is your primary area of practice?
How much experience do you have winning benefits for clients?
What percentage of cases have you won for your clients?
How many approvals have you won once a case goes to a hearing?
What is your experience with clients with my specific medical condition?
What access will I have to a case manager and support staff?
What level of communication will you keep with me about my case?
What are your initial thoughts about potential outcomes and next steps?
Attorneys should never make false promises and should give you a realistic idea of your case in its current stage. Keep in mind you'll be working with an attorney for months or even years during your case. A lawyer who is knowledgeable, experienced, responsive, honest, and meets your expectations will best serve you and your chances of winning your Social Security Disability benefits.
Affleck & Gordon, P.C. has been practicing disability law for nearly four decades. Our firm represents disabled and injured claimants around Atlanta in the areas of Social Security Disability, Workers' Compensation, Personal Injury, and VA Disability cases all across the state of Georgia. Don't Lose Your Financial Security Because You Didn't Contact a Georgia Social Security Disability lawyer in time. Your case is important to you, and it's important to us.
---
Contact us for a free initial consultation regarding your claim and to learn more about how we can help. Call us today at (404) 990-3945.
---
Georgia Social Security Disability lawyers work with local judges and courts day in and day out. They have built working relationships and trust with judges and have an inherent understanding of their dispositions and expectations.
This means that should you need to prepare for an appeal hearing, local attorneys can guide you on the types of evidence and arguments the judge is likely to reject or accept, and the strategies that are most likely to benefit you when the judge makes their ultimate decision.
They may also be familiar with local doctors, vocational experts, and others who may influence your case.
You Deserve Dedicated Representation At Affleck & Gordon, we are committed to providing the highest possible legal counsel. We return calls promptly, keep you up to date on your case, and will always be there for you. We do not rest until you get what you deserve.

You Deserve Experienced Counsel With over 45 years of experience and tens of thousands of individuals helped, our team has the skill, resources, and determination to aggressively and strategically evaluate, understand and fight your claim.

You Deserve a Thorough Team The Affleck & Gordon team is not only committed to your case, but we are committed to you. We understand that this is your life and your future, and will diligently do everything on our end to obtain a favorable decision on your behalf.

You Deserve Financial Security Your case is important to you, and it's important to us. It represents how you will or will not be able to take care of your basic needs, as well as those of your family, for the foreseeable future. We are committed to fighting for what you deserve. Let Us Protect Your Financial Security
Put Over 45 Years of Experience on Your Side