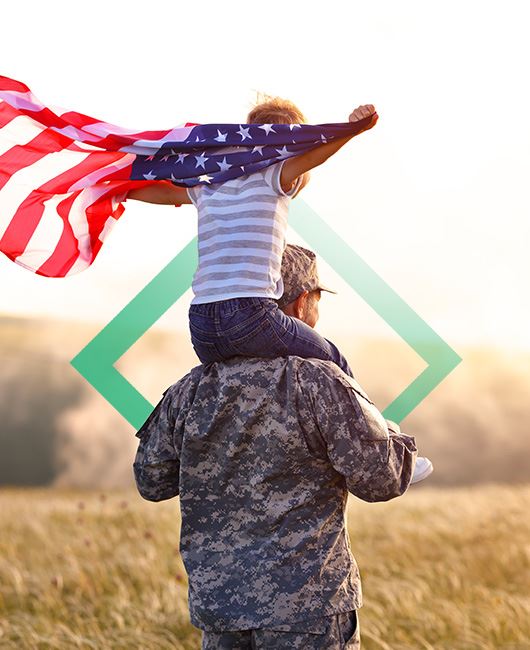 Have You Been Injured at Work?
We Are Dedicated to Standing Up for the Injured
Any time you have questions about whether you're receiving the benefits you're entitled to, it would be wise to consult an experienced workers' compensation attorney.
Atlanta Workers'
Compensation Lawyers
Why Can't You Sue Your Employer for Your On the Job Injury?
If you get hurt on the job, you can't sue your employer. Your benefits are set by the workers' compensation system. It's an administrative system set up by each state legislature to:
Allow you, the injured worker, to quickly get the funds you need to live, if unable to work.
Allow you to get medical care quickly.
Avoid waiting for the outcome of a lengthy lawsuit.
What is Workers' Compensation?
Workers' compensation is an administrative system of medical and disability benefits provided to workers who are injured on the job or who develop an occupational disease as a result of their job.
Prior to the Workers' Compensation Act, you would have had to file a lawsuit and prove your employer was at fault if you were injured at work. The employer would try to negate one of the elements of your lawsuit by introducing evidence that it did not owe a duty to you, exercised reasonable care, your injuries were pre-existing, or eliminate or limit its liability by claiming you were also at fault by contributory negligence, comparative fault, or assumption of the risk. All of this would drag the lawsuit out, making recovery a difficult and lengthy process in which you must await the outcome of a trial.
The purpose of the Georgia Workers' Compensation Act is to provide "prompt medical and disability benefits for injuries sustained on the job by workers, resulting in partial or total incapacity or death. In return, the employer is shielded from tort liability for these injuries." As such, unlike other areas of personal injury such as auto accidents, the injured worker does not have to prove that the employer was at fault, only that he or she was injured in a work-related accident.
If you can establish that you were injured in a work-related accident, the claim is "compensable," or covered by workers' compensation and the employer and its insurance company have a legal duty to provide reasonable and necessary medical treatment and weekly disability benefits while you are out of work under an authorized treating doctor's orders.
You Had an On-the-Job Injury; What Do You Do Now?
If you are injured on the job, report the injury to your employer immediately, preferably in writing. Employers and insurance companies are much more likely to deny a claim when the injury is not immediately reported.
After you report the injury to your employer, file the claim with the Georgia State Board of Workers' Compensation by submitting a Board Form WC-14 as soon as possible.
Generally, an "injury" or "personal injury" means only injury by accident "arising out of" the employment and shall not include a disease in any form except where it results naturally and unavoidably from the accident. Injury and personal injury shall include the aggravation of a preexisting condition, but only for so long as the aggravation lasts. "Injury by accident" would certainly include a sudden, unexpected event—a trip-and-fall, for example—that interrupts your usual work routine. But, an "accident" can occur even if nothing unexpected, unusual or unforeseen happens. You may become injured simply by working in the usual and expected manner, in the ordinary performance of your job duties,—such as an onset of back pain while performing routine lifting on your job.
The injury must also be "in the course of" your employment. An injury occurs in the course of employment when it occurs on the employer's premises, including a reasonable period of time for you to "enter" and "exit" the employer's premises, or the "ingress" and "egress" of the workplace. Generally, an accident which occurs while you are going to or coming from work is not compensable, or covered by workers' compensation. However, there are exceptions to this general rule—(1) if your employer furnishes transportation as an incident of your employment, (2) if you were performing some act permitted or required by your employer, which was beneficial to the employer, while going to or coming from work, (3) if you are on call and either furnished transportation by the employer or reimbursed by the employer for your transportation costs, (4) if you were injured while traveling from one workplace to another, or (5) if you were going to and from parking lots provided by your employer.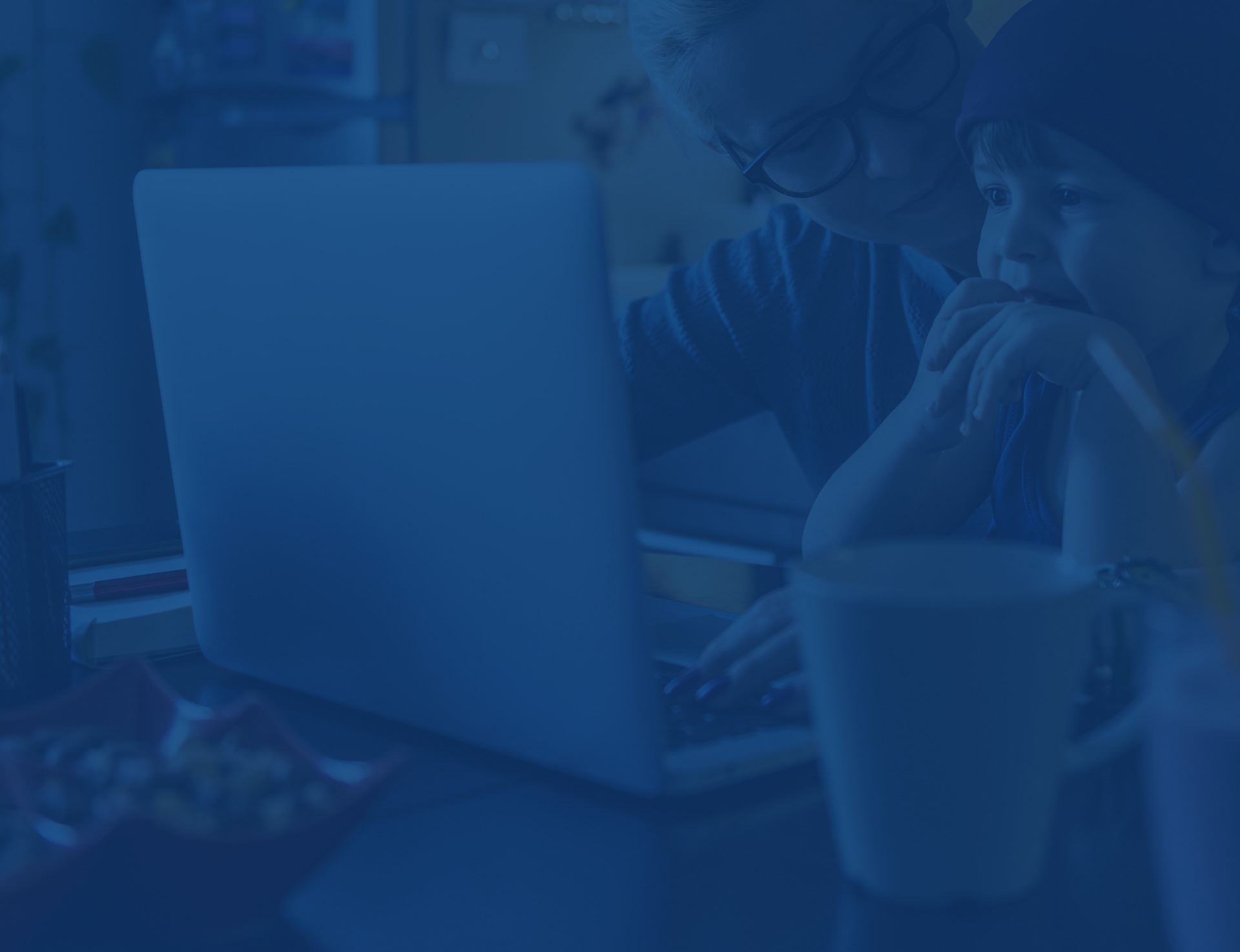 Real Clients. Real Stories.
Hear From Past Client's Who Have Worked With Affleck & Gordon
Honorable people!

"Took care of me from day one. Knowledgeable in all areas they specialize in. Most importantly they treated me with the utmost respect. Affleck & Gordon moved me from a very difficult situation I couldn't get through on my own."

Douglas W.

Affleck & Gordon won my case!

"I filed for SSDI and had to appeal, so I hired Affleck & Gordon. The attorneys talked to me with the utmost respect and treated me like I was actually someone, not just a number."

R. Duff

I could not be more grateful to the team at Affleck & Gordon.

"I would like to thank Affleck & Gordon for representing me in my SSDI case. They are professional and caring and were always available when I had questions and concerns. Even during a pandemic, they got the job done for me."

T. Curtis
You Contracted a Disease from Your Job: Occupational Diseases 101
Stated simply, an occupational disease means those diseases which occur at work, but is not an ordinary disease of life to which the general public is exposed. You or your loved ones must first prove to the satisfaction of the State Board of Workers' Compensation each of the following:
Direct causal connection between the disease and the conditions under which work is performed
That the disease followed as a natural incident of exposure by reason of the employment
That the disease is not of a character to which you may have had substantial exposure outside of the employment
That the disease is not an ordinary disease of life to which the general public is exposed
That the disease must appear to have had its origin in a risk connected with the employment, and to have flowed from that source as a natural consequence.
If exposed to asbestos in shipyards, ships, factories, construction sites, or other jobs, you can develop asbestos-related diseases such as mesothelioma, asbestosis, lung cancer, and other cancers. If you worked as a textile worker, you were exposed to cotton dust and can contract a condition known as byssinosis or brown lung. If you have been exposed to chemicals in the workplace over long periods of time, you can develop certain cancers or other debilitating illnesses or conditions.
Repetitive Trauma Injuries: What if You Had No Specific Injury?
As a worker in factories, warehouses or even offices, you may use your hands and shoulders repetitively, and you can develop repetitive trauma injuries such as carpal tunnel syndrome or rotator cuff tendonitis. This is particularly true if you work with your hands in awkward positions or your arms overhead. Even if you had no specific injury, you can have a compensable accident, because your medical condition such as carpal tunnel syndrome or rotator cuff tendonitis was caused or aggravated by your employment activity.
To Settle Or Not To Settle Your Workers' Compensation Claim?
Settlement of workers' compensation claims in Georgia is purely voluntary on the part of the injured worker and the insurance company. In other words, you can't be forced to settle your claim. But, neither can you force the insurance company to settle with you. When it comes down to it, the insurance company will settle with you only if it makes good economic sense to do so. Therefore, you need an experienced workers' compensation attorney during the settlement process, so that all benefits and costs of the claim are being considered in the settlement value including lost wages—TTD, TPD, PPD, and medical expenses—doctor visits, pharmacy bills, x-rays, hospital bills, medical mileage reimbursement, and file administrative costs, and if your claim is catastrophic, a life care plan should be considered in order to calculate the cost of housing modifications, household services, medical attendants, and additional services as you age.
If you decide to settle, you will need a stipulation agreement and the agreement will need to be signed by you and the insurance company and approved by the Georgia State Board of Workers' Compensation before you can receive your settlement check. Once the stipulation agreement is "stamp-dated approved," your claim cannot be reopened to renegotiate the amount of your settlement—it is considered a final award.
Importantly, if you remain out of work and continue to receive disability benefits, you have no obligation to settle your workers' compensation claim. If you are permanently disabled from any type of employment, you may be entitled to receive weekly disability benefits for life if your claim is deemed catastrophic.
Top 5 Reasons to Hire Workers' Compensation Attorney
In some cases, you do not need an attorney. If the insurance company accepts responsibility for your claim, provides necessary medical treatment, and pays disability benefits, an attorney may not be necessary. This is especially true when you make a full recovery and return to work for your employer. However, there are times when you will need to consult an attorney.
As a general rule, you should consult an experienced workers' compensation attorney in any of these 5 circumstances:
Your claim has been denied by the insurance company.
The insurance company is not authorizing medical treatment, or is not sending your weekly checks on time.
Your injury prevents you from returning to the job you worked before your injury.
You are uncomfortable with the way the insurance company or your employer is treating you.
Your employer has fired you.
In each of these circumstances, you will need an experienced and assertive attorney to help you obtain the benefits you're entitled to.
You Deserve Dedicated Representation At Affleck & Gordon, we are committed to providing the highest possible legal counsel. We return calls promptly, keep you up to date on your case, and will always be there for you. We do not rest until you get what you deserve.

You Deserve Experienced Counsel With over 45 years of experience and tens of thousands of individuals helped, our team has the skill, resources, and determination to aggressively and strategically evaluate, understand and fight your claim.

You Deserve a Thorough Team The Affleck & Gordon team is not only committed to your case, but we are committed to you. We understand that this is your life and your future, and will diligently do everything on our end to obtain a favorable decision on your behalf.

You Deserve Financial Security Your case is important to you, and it's important to us. It represents how you will or will not be able to take care of your basic needs, as well as those of your family, for the foreseeable future. We are committed to fighting for what you deserve. Let Us Protect Your Rights
Put Over 45 Years of Experience on Your Side