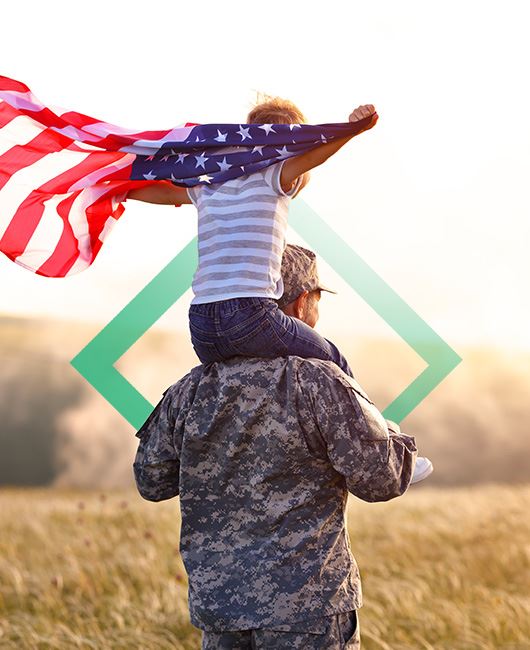 Atlanta SSI Lawyers
Lawyer's Serving Georgia's Disabled
If you need help preparing your application, filing your SSI claim, or appealing the Social Security Administration's denial of your claim, turn to the team at Affleck & Gordon.
Atlanta Supplemental Security Income Lawyers
Seeking SSI Benefits in Fulton County, GA
Supplemental Security Income (SSI) is a government program that pays monthly benefits to disabled adults and children, as well as elderly people, whose incomes and assets are limited or non-existent. Unlike Social Security Disability Insurance (SSDI), you do not need to have earned sufficient work credits—or have any work history at all—to be eligible for SSI benefits.
For more than 45 years, our firm has represented individuals and families throughout Georgia in all types of Social Security disability matters. Our Atlanta SSI attorneys have helped tens of thousands of clients navigate the disability process and recover the fair benefits they were owed.
Qualifying for SSI Benefits
The SSI program, or Title XVI (Title 16), is managed by the Social Security Administration (SSA) and funded with U.S. Treasury general funds, not the Social Security trust fund. It is a cooperative program between Social Security and the state government.
To be eligible for SSI, you must meet the following criteria:
You must be 65 or older, blind, or disabled. This program is also available to blind or disabled children.
You must be either a citizen of the United States or meet very narrow requirements based on your U.S. permanent residency, military service, or political asylum-seeker/refugee status.
Your monthly income must be low or non-existent. Only about half of your earned income will be considered, but when considered, this income cannot be higher than an amount set by the state in which you live. In Georgia, your individual income cannot exceed $861 per month for 2022. Note that, if you are married, your spouse's income will also be considered. In 2022, the combined income of you and your spouse cannot exceed $1,281 per month in Georgia.
The property you own (minus certain items, such as your primary car and your home) must be worth less than $2,000 for an individual or $3,000 for a couple.
Our Atlanta Supplemental Security Income attorneys can review your situation and help you determine if you are eligible for SSI benefits. Even if you believe that you do not meet the eligibility requirements, an exception may apply in your case. We encourage you to contact us today to set up a free initial consultation with one of our knowledgeable and experienced attorneys.
How Much Are SSI Payments in Georgia?
Every year, the SSA adjusts the maximum allowable SSI benefit. Some states, including Georgia, supplement these benefits. As such, the exact amount you can expect to receive in SSI payments will depend on when you apply for benefits, the state in which you apply, and other factors.
That being said, the federal maximum SSI benefit for 2022 is $841 per month per individual recipient and $1,261 per month per married couple. Note that your benefits may be reduced by any other income you receive, including other Social Security disability benefits.
You will also be eligible for assistance with medical care (Medicaid), visits to your doctor, and prescription medication costs. Hospital stays will also be covered. You may also be eligible for food assistance.
For more information on SSI payments and additional assistance, reach out to our Atlanta SSI lawyers at Affleck & Gordon. We are happy to discuss your concerns and answer any questions you may have during a free consultation and case evaluation.
---
To learn how we can help you with your SSI claim, appeal, or related matter, call our office at (404) 990-3945 or contact us online and request a free, no-obligation consultation.
---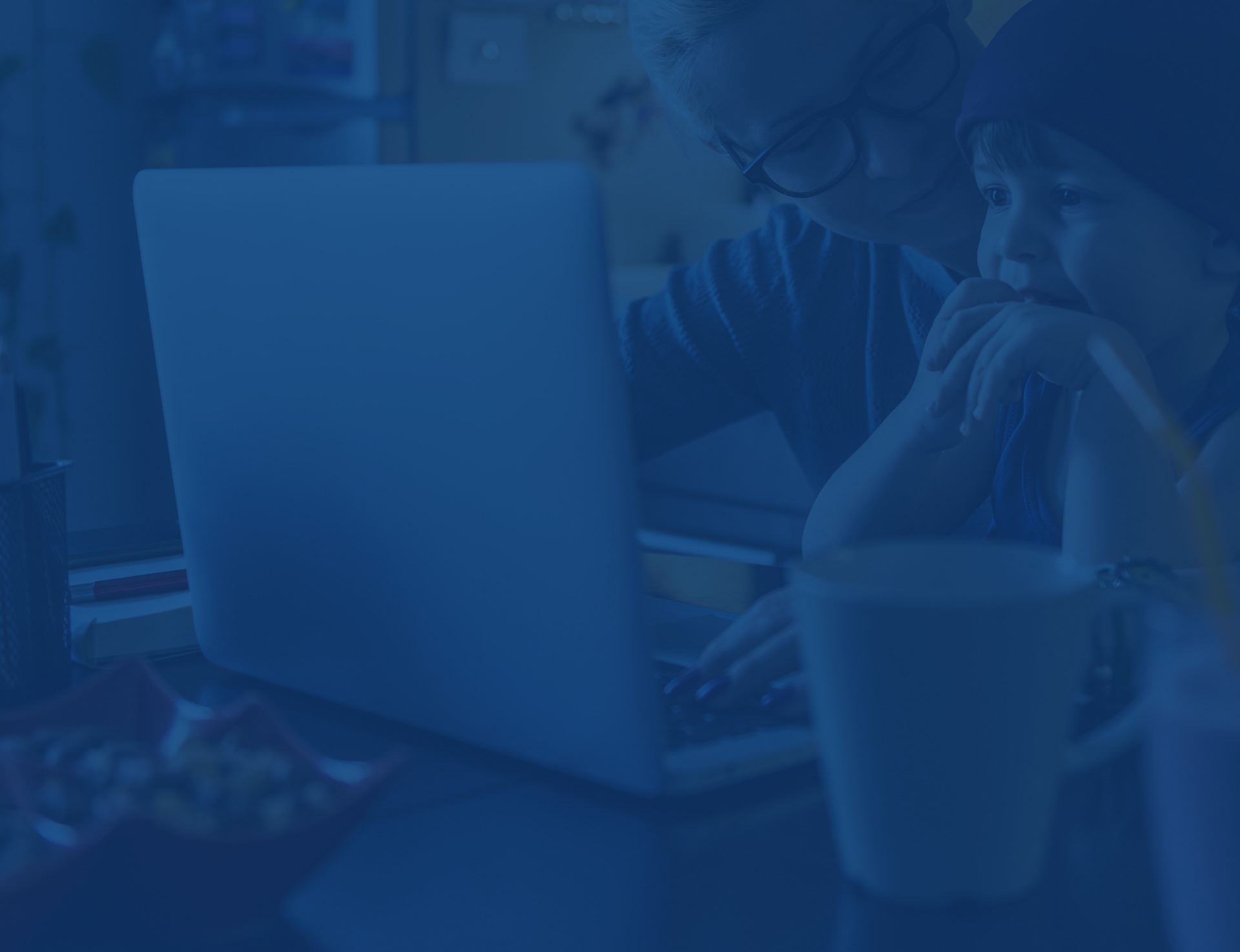 Real Clients. Real Stories.
Hear From Past Client's Who Have Worked With Affleck & Gordon
Honorable people!

"Took care of me from day one. Knowledgeable in all areas they specialize in. Most importantly they treated me with the utmost respect. Affleck & Gordon moved me from a very difficult situation I couldn't get through on my own."

Douglas W.

Affleck & Gordon won my case!

"I filed for SSDI and had to appeal, so I hired Affleck & Gordon. The attorneys talked to me with the utmost respect and treated me like I was actually someone, not just a number."

R. Duff

I could not be more grateful to the team at Affleck & Gordon.

"I would like to thank Affleck & Gordon for representing me in my SSDI case. They are professional and caring and were always available when I had questions and concerns. Even during a pandemic, they got the job done for me."

T. Curtis
How to Appeal a Denied SSI Claim
Unfortunately, many SSI claims are denied. This can be extremely stressful for individuals and families who desperately need these benefits to pay for housing costs, food, medical expenses, and other basic needs. Thankfully, if your SSI claim is denied, you have the right to file an appeal.
There are several steps involved in appealing a denied SSI claim. These include:
Step 1: You have the right to request a reconsideration by a different group of individuals who will review your case to examine whether the initial decision was the right one. If the reconsideration decision is still against you, you may proceed to the next step.
Step 2: If you disagree with the results of the reconsideration, you have the right to request a hearing before an administrative law judge (ALJ). At the hearing, you and your legal counsel have the chance to present evidence in favor of your case.
Step 3: If you are not satisfied with the ALJ's decision after the hearing, you have the right to request a review with Social Security's Appeals Council. The Appeals Council will review your case and uphold the ALJ's decision, reverse it, or send your case back for further review.
Step 4: If you disagree with the results of the Appeals Council's review, you have the option of taking your case to federal court. This is the final step in appealing your denied SSI claim and will result in a final determination on your case.
Each appeal must be filed within 65 days (60 days plus 5 days mailing) of the date of the notice of the decision. If the Appeals Council does not rule in your favor, then the administrative process will have ended. The only way you can overturn an administrative law judge's decision is to take your case to federal court.
---
Call our firm at (404) 990-3945 or fill out and submit a contact form here on our website to schedule an appointment with our team today.
---
How Our Atlanta Supplemental Security Income Lawyers Can Help
Navigating the SSI process can be confusing, stressful, and time-consuming—but you don't have to do it on your own. When you turn to the team at Affleck & Gordon, you can focus on taking care of your needs while we handle the legal and administrative details of your case. Our firm has well over 40 decades of experience, as well as a proven track record of success handling tens of thousands of cases on behalf of people throughout Atlanta, Fulton County, and all of Georgia. We are prepared to use our extensive knowledge, resources, and skills to advocate for you and your continued financial security.
We are happy to answer your questions and provide more information specific to your case during a free consultation, either in person or by phone. We provide our legal services on a contingency fee basis, meaning you do not have to pay attorney fees unless/until we recover benefits for you.
You Deserve Dedicated Representation At Affleck & Gordon, we are committed to providing the highest possible legal counsel. We return calls promptly, keep you up to date on your case, and will always be there for you. We do not rest until you get what you deserve.

You Deserve Experienced Counsel With over 45 years of experience and tens of thousands of individuals helped, our team has the skill, resources, and determination to aggressively and strategically evaluate, understand and fight your claim.

You Deserve a Thorough Team The Affleck & Gordon team is not only committed to your case, but we are committed to you. We understand that this is your life and your future, and will diligently do everything on our end to obtain a favorable decision on your behalf.

You Deserve Financial Security Your case is important to you, and it's important to us. It represents how you will or will not be able to take care of your basic needs, as well as those of your family, for the foreseeable future. We are committed to fighting for what you deserve. Let Us Protect Your Financial Security
Put Over 45 Years of Experience on Your Side