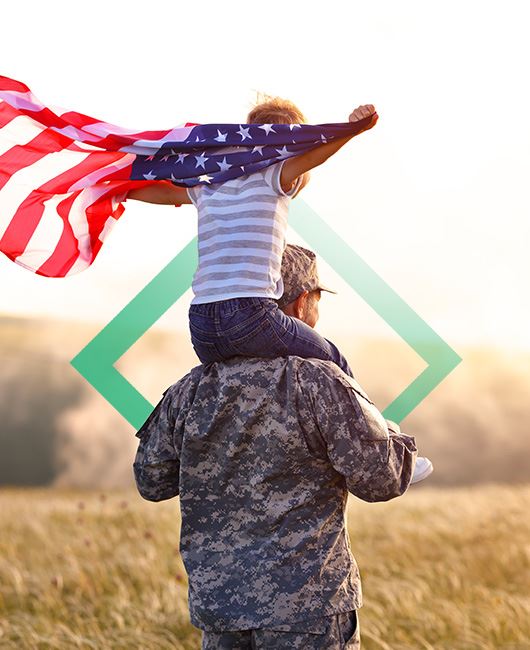 Have You Been Injured?
We Are Dedicated to Standing Up for the Injured
Let the caring and experienced lawyers at Affleck & Gordon help you get the settlement you deserve for your medical expenses, lost wages, and pain and suffering.
Atlanta Personal Injury
Attorneys
Do You Need to Hire a Lawyer After a Personal Injury?
If you or a loved one has been injured due to someone else's negligence, you may feel confused as to whether a potential legal claim is worth pursuing, or if you should seek the help of a qualified personal injury attorney. Despite having a claims adjuster assuring you everything will be taken care of, you may want to consider engaging an experienced attorney to perform a free evaluation of your case. The claims adjuster is not on your side, and whether you contact us or another personal injury attorney, we recommend you consult an experienced and qualified personal injury attorney as soon as possible after your accident.
Certain unscrupulous claims adjusters may steer you in the wrong direction by falsely assuring you that they will set you up with a doctor. If you delay needed medical treatment waiting for an appointment that never materializes, the settlement value of your case may be diminished.
With offices in Columbus and Atlanta, Affleck & Gordon stands ready to provide a free case evaluation. Affleck & Gordon's personal injury attorneys have provided assertive and effective representation for years to maximize their clients' personal injury compensation. If you are looking for passionate and results-driven representation, you need not look further for legal representation. Fighting for your rights for over 30 years, Affleck & Gordon will aggressively pursue the benefits you deserve. Contact the personal injury attorneys at Affleck & Gordon to ask about a no-cost case evaluation.
Personal injury laws cover a vast range of events including:
Automobile Accidents
Slip-and-Fall accidents
Animal Attacks
Medical Malpractice
Nursing Home Malpractice
Premises Liability
Product Liability
Scaffolding Accidents
Negligent or Inadequate Security
---
If you've been in auto accident or had another serious personal injury, the attorneys at Affleck & Gordon are ready to listen to you and explain your rights. Call us now at (404) 990-3945 for a free consultation.
---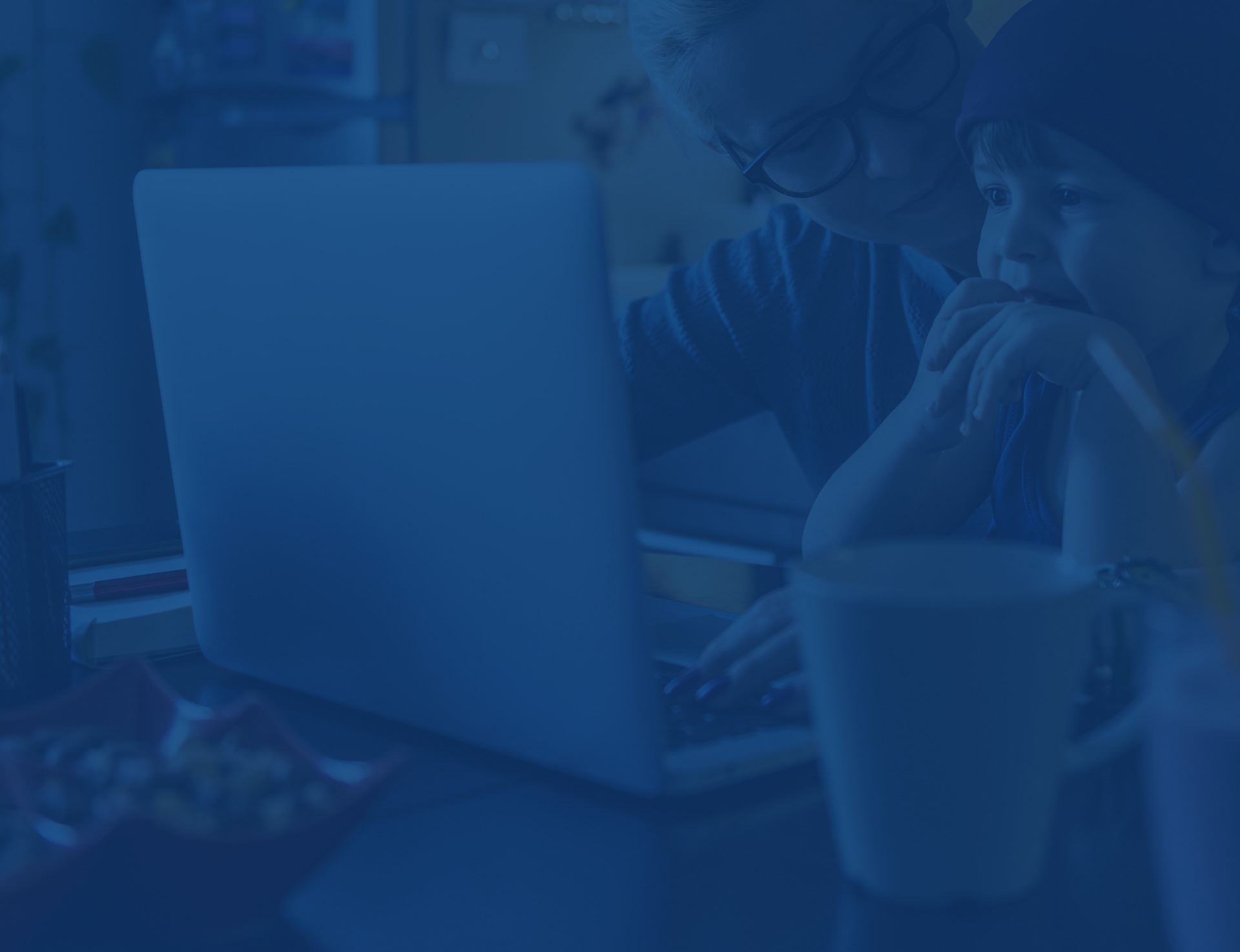 Real Clients. Real Stories.
Hear From Past Client's Who Have Worked With Our Team
Honorable people!

"Took care of me from day one. Knowledgeable in all areas they specialize in. Most importantly they treated me with the utmost respect. Affleck & Gordon moved me from a very difficult situation I couldn't get through on my own."

Douglas W.

Affleck & Gordon won my case!

"I filed for SSDI and had to appeal, so I hired Affleck & Gordon. The attorneys talked to me with the utmost respect and treated me like I was actually someone, not just a number."

R. Duff

I could not be more grateful to the team at Affleck & Gordon.

"I would like to thank Affleck & Gordon for representing me in my SSDI case. They are professional and caring and were always available when I had questions and concerns. Even during a pandemic, they got the job done for me."

T. Curtis
Who Pays Your Medical Bills After an Accident That's No Fault of Your Own?
Insurance adjusters frequently claim that the insurance company will pay your medical bills. What an adjuster may be withholding from you is that they will eventually consider your medical bills as part of a general settlement. The adjuster might agree to pay your past medical bills if you sign a general release. Beware – signing such a release may be forfeiting critical aspects of your case. Signing a release could unjustly waive your right to compensation for lost wages, future medical bills, and pain and suffering.
Instead, you should be prepared to initially pay your own medical bills. If you have medical insurance or a medical pay policy with an automobile insurance company, you can use either of those to pay your medical bills. If you have no medical insurance, some doctors may be willing to see you based on a lien. In such a case, the doctor in question agrees to treat you because they have reason to believe you'll be able to pay them from the proceeds of a settlement or verdict. Not every doctor is willing to treat on a lien, so it may take some research and legwork to find one that does.
Eventually, in most cases, we will send a settlement demand to the adjuster after you have received treatment to see if we can settle your case without taking it to trial. We will include your medical bills as one component of your case in such a settlement demand. We usually provide itemized billing from the physicians who have treated you. We also provide estimates of your future medical costs along with the value of other damages like lost wages and pain and suffering. If the adjuster is unwilling to settle for what your case is worth, we then file suit, go to trial, and ask a jury to order the party at fault in your injury to pay your medical bills, along with other damages such as your physical and mental pain and suffering.
What Is An Insurance Policy Limit and How Will It Affect My Case?
When you purchase insurance for your car, you pay different amounts for different levels of coverage. In Georgia, the state minimum coverage is $25,000 for an individual and $50,000 for an occurrence or accident. This means if there are several people injured in an accident, the coverage is limited to $25,000 for each person and a total of $50,000 for everyone combined. You can always purchase a policy with higher limits, but the premium will be higher.
If you are hurt in an accident, the other driver's insurance policy will limit how much money you can recover from that person's insurance company. If your medical bills exceed $25,000, but the other driver only has a state minimum policy, more likely than not, you will only be able to recover $25,000 from the other driver's insurance company. Therefore, at the outset of the case you should obtain a copy of the other driver's insurance policy to determine how much coverage they have.
In theory, you are not limited to the insurance policy for compensation. You could receive a verdict larger than the other driver's insurance policy and convince the other driver to pay you directly. In reality, this is normally not very practical. Someone with state-minimum coverage usually will not have cash on hand to pay you.
Increasing your uninsured motorist policy helps protect you from drivers holding only the minimum state-mandated insurance. Uninsured motorist policies are in reality underinsured policies. If your case is worth more than $25,000, your uninsured motorist policy pays the amount above and beyond the other driver's policy limits. Therefore, if you can afford the increased premiums, it's prudent to consider increasing your uninsured motorist policy.
---
Contact the Affleck & Gordon team today to learn more about how we can protect your rights after an injury.
---
Did You Have a Car Accident Caused by Someone Else's Negligence?
When you are experiencing physical pain and mental anguish, visiting doctors, and recovering from injuries, you don't need the added stress of dealing with insurance adjusters. The adjuster is not in your corner in a legal match over personal injury compensation. You need the help of a qualified personal injury attorney so you can focus on your own health and recovery. An experienced personal injury attorney will shore up your legal arguments, gather critical medical evidence and doctor's opinions, and optimize your claim for the highest possible settlement.
You Deserve Dedicated Representation At Affleck & Gordon, we are committed to providing the highest possible legal counsel. We return calls promptly, keep you up to date on your case, and will always be there for you. We do not rest until you get what you deserve.

You Deserve Experienced Counsel With over 45 years of experience and tens of thousands of individuals helped, our team has the skill, resources, and determination to aggressively and strategically evaluate, understand and fight your claim.

You Deserve a Thorough Team The Affleck & Gordon team is not only committed to your case, but we are committed to you. We understand that this is your life and your future, and will diligently do everything on our end to obtain a favorable decision on your behalf.

You Deserve Financial Security Your case is important to you, and it's important to us. It represents how you will or will not be able to take care of your basic needs, as well as those of your family, for the foreseeable future. We are committed to fighting for what you deserve. Let Us Protect Your Rights
Put Over 45 Years of Experience on Your Side