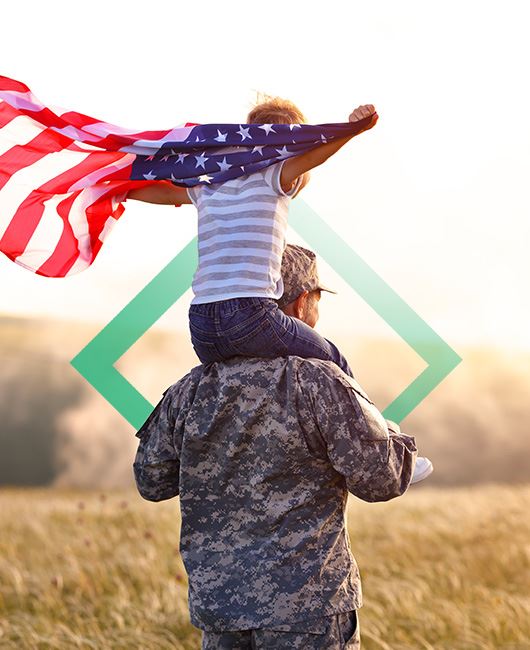 Atlanta Social Security Disability
Lawyer's Serving Georgia's Disabled
Whether you need help preparing or filing your initial claim, appealing a denied claim, or litigating your case in court, you can count on us to provide the personal representation and commitment you deserve.
Atlanta Social Security Disability Lawyers
Social Security Disability Insurance in Fulton County, GA
Social Security Disability Insurance (SSDI) is a federal program funded by Social Security taxes and governed by the Social Security Administration (SSA). SSDI pays monthly benefits to people who have severe physical and/or mental disabilities that prevent them from working. These benefits are available to those who become disabled before reaching retirement age.
At Affleck & Gordon, our Atlanta Social Security disability lawyers have dedicated their practice to helping the injured and disabled collect the fair benefits they are owed, whether through the Social Security Disability Insurance program, Supplemental Security Income (SSI), or both.
Applying for Social Security Disability Insurance
Before applying for SSDI, you must first determine whether you qualify for benefits.
To be eligible for SSDI, you must:
Have earned the appropriate number of "work credits," which are earned by working long enough and recently enough earning taxable income under Social Security
Have a qualifying medical condition that meets the Social Security Administration's strict definition of a "disability"
Once you have determined that you meet the criteria for SSDI, you can prepare your application. This step involves gathering numerous documents and providing an array of information related to your work history, medical condition, citizenship or alien status, residence, and more. After ensuring that you have everything you need, you can file your SSDI application.
There are several ways to apply for SSDI benefits:
Online
By phone
By mail
In person at your local SSA office
Our Atlanta SSDI attorneys can assist you with all aspects of the application process, from determining your eligibility to gathering information and evidence in support of your claim to filing your application online, by phone, by mail, or even in person. We have helped tens of thousands of clients navigate this process and have the in-depth knowledge and experience needed to assist you with your claim.
---
Call our office today at (404) 990-3945 or contact us online to schedule a complimentary consultation with one of our caring and experienced SSDI attorneys.
---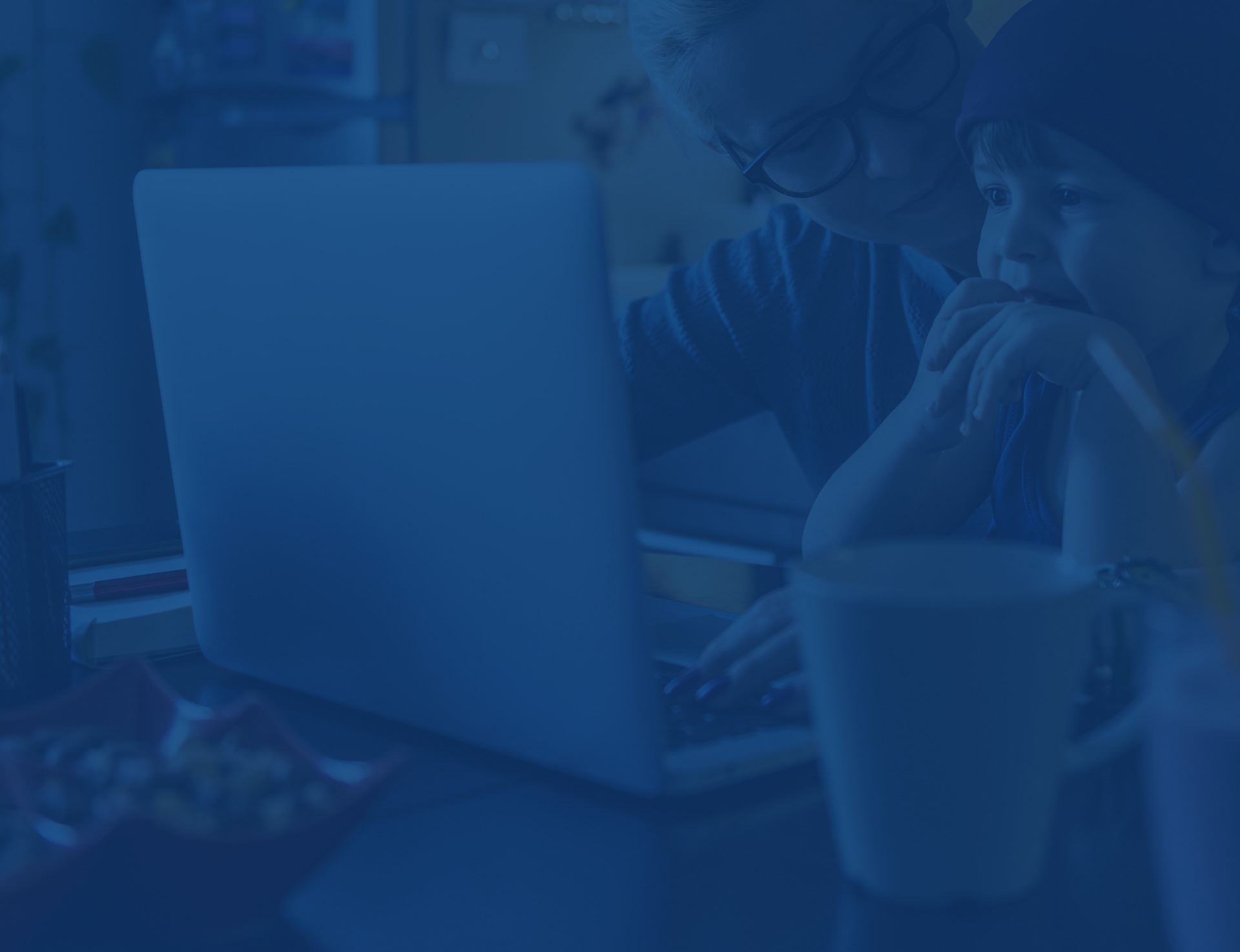 Real Clients. Real Stories.
Hear From Past Client's Who Have Worked With Affleck & Gordon
Honorable people!

"Took care of me from day one. Knowledgeable in all areas they specialize in. Most importantly they treated me with the utmost respect. Affleck & Gordon moved me from a very difficult situation I couldn't get through on my own."

Douglas W.

Affleck & Gordon won my case!

"I filed for SSDI and had to appeal, so I hired Affleck & Gordon. The attorneys talked to me with the utmost respect and treated me like I was actually someone, not just a number."

R. Duff

I could not be more grateful to the team at Affleck & Gordon.

"I would like to thank Affleck & Gordon for representing me in my SSDI case. They are professional and caring and were always available when I had questions and concerns. Even during a pandemic, they got the job done for me."

T. Curtis
Appealing a Denied SSDI Claim
Unfortunately, the SSA denies most (about 60%) first-time SSDI claims. There are many reasons your claim may be denied, from application errors to missed deadlines, insufficient evidence, missing documents, and more. Regardless of the reason for your claim denial, however, you have the right to appeal the SSA's decision.
There are four steps involved in appealing a denied SSDI claim. They include:
Requesting a Reconsideration: After receiving the official notice that your claim was denied, you have 60 days to request a reconsideration. Requesting a reconsideration is essentially asking for a review of your case. The SSA may schedule an appointment for a consultative evaluation (CE) on your behalf; we recommend that you speak to an attorney at our firm before responding to the request or attending the CE.
Requesting a Hearing Before an Administrative Law Judge (ALJ): If you disagree with the results of the reconsideration, your next step is requesting a hearing before an ALJ. Although they are informal, these hearings operate in much the same way as a civil trial. Both you and the SSA will have an opportunity to present evidence supporting your cases, and the ALJ will decide on your case at the conclusion of the hearing.
Appealing the ALJ's Decision Before the Appeals Council: If you are not satisfied with the ALJ's decision following the hearing, you can request a review by the SSA's Appeals Council. The Appeals Council will likely only grant your request if it determines that an error was made or that the ALJ failed to act within the bounds of Social Security laws or regulations. If the Appeals Council grants your request, it may reverse the ALJ's decision or send it back for further review.
Filing a Civil Claim in Court: The last step in appealing a denied SSDI claim is filing a civil lawsuit in the U.S. District Court or the U.S. Court of Appeals. If you disagree with the Appeals Council's decision, you may file a lawsuit in federal court. The court will review your claim and determine if an error was made that resulted in the ALJ's or Appeals Council's initial decision. If so, the court may reverse the decision on your case and award benefits.
If your SSDI claim has been denied, we urge you to contact our team at Affleck & Gordon right away. You have a limited amount of time to appeal this decision; waiting too long could jeopardize your benefits. It is not recommended that you file a new application if your original one was denied but, rather, appeal this decision for a better chance of a favorable outcome.
---
Submit a secure online contact form or call our office today at (404) 990-3945 to learn more during a free consultation.
---
Discuss Your Options with Our SSD Attorneys Today
Since 1977, Affleck & Gordon has helped hardworking people throughout Georgia with all types of Social Security disability matters. Our Atlanta SSDI attorneys have what it takes to advocate for you and your rights. Throughout the process, you can expect us to provide you with a high level of personal attention, counsel, and support. We truly care about the people we serve and are always there for our clients—every step of the way.
You Deserve Dedicated Representation At Affleck & Gordon, we are committed to providing the highest possible legal counsel. We return calls promptly, keep you up to date on your case, and will always be there for you. We do not rest until you get what you deserve.

You Deserve Experienced Counsel With over 45 years of experience and tens of thousands of individuals helped, our team has the skill, resources, and determination to aggressively and strategically evaluate, understand and fight your claim.

You Deserve a Thorough Team The Affleck & Gordon team is not only committed to your case, but we are committed to you. We understand that this is your life and your future, and will diligently do everything on our end to obtain a favorable decision on your behalf.

You Deserve Financial Security Your case is important to you, and it's important to us. It represents how you will or will not be able to take care of your basic needs, as well as those of your family, for the foreseeable future. We are committed to fighting for what you deserve. Let Us Protect Your Financial Security
Put Over 45 Years of Experience on Your Side